Wunderkammern and Deodato Arte are pleased to announce "The Miaz Brothers in Pietrasanta", the special event dedicated to the Miaz Brothers that will take place from 7 to 19 May 2022 at Galleria Deodato Arte in Via Garibaldi 22, Pietrasanta.
We are happy to invite you to the opening on Saturday 7 May at 6 p.m. To participate, registration is required:
Entrance is free and a face mask is mandatory.
OPENING HOURS
from Thursday to Monday, 10am-1pm and 3pm-8pm
A special selection of the Miaz Brothers' enigmatic and suggestive canvases is on show for the first time in Pietrasanta. With their paintings the Miaz Brothers wish to stimulate the visual and cognitive perception of the viewer in order to involve him in the creative process. By activating mnemonic and personal associations in the viewer's mind, the artists actually invite the viewer to contribute to the completion of the work through his or her own senses and subjective interpretation.
"We are working about the "perception" and not the "representation"… We are trying to force the viewer to interact with the image and to do so in a sensitive effort by filtering it through the perception and the process of identification to achieve something not fixed or limited but which is boundless and personal." – Miaz Brothers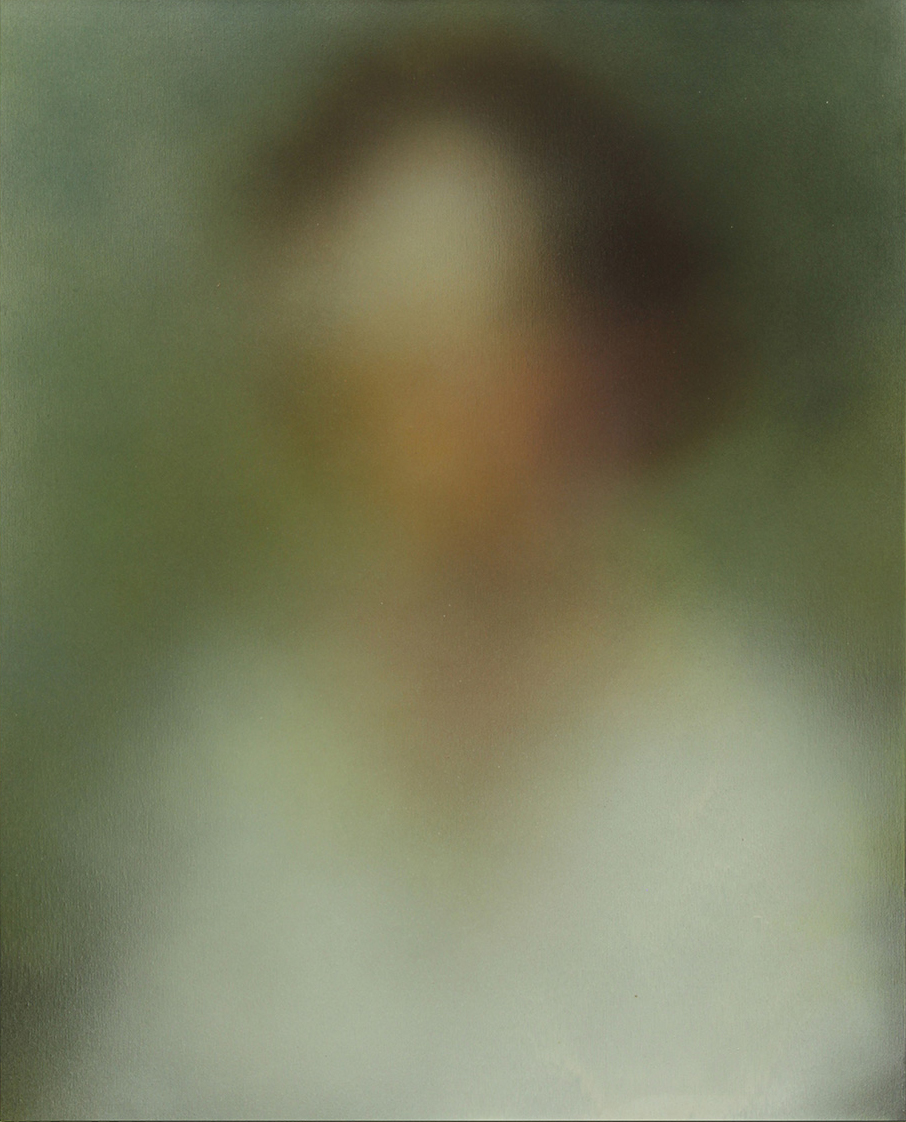 For any information you can contact us by writing to wunderkammern@wunderkammern.net or calling +39 02 8407 8959