Hello Street Art lovers!
Today we want to tell you about BR1, one of the most interesting street artists on the contemporary scene!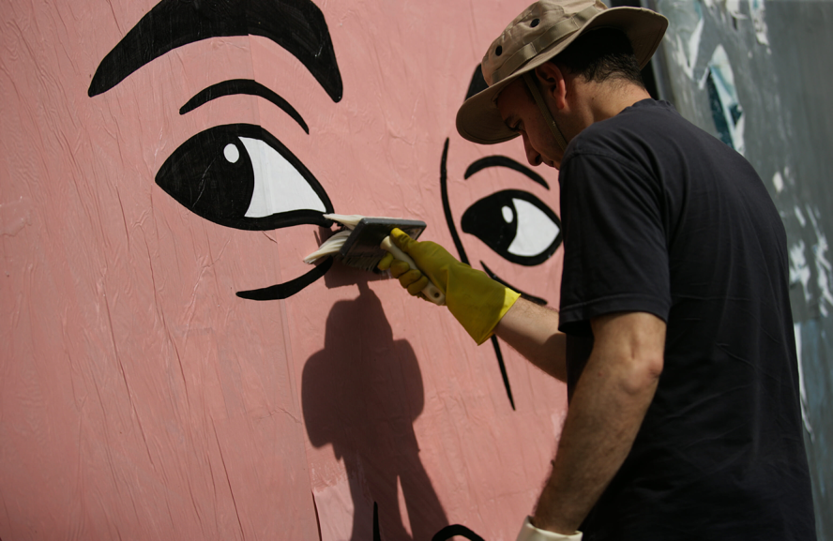 Born in Locri in 1984, he graduated in Law in Turin with a thesis on Islamic law. From these studies he will develop his artistic research, which focuses on themes such as migration, Mediterranean cultures and religion. With his art, BR1 explores the contradictions of capitalist culture in relation to Western and Middle Eastern societies. The theme of borders is central to his poetics.
The representation and perception of the role of women has been addressed extensively by BR1 and his iconic portraits of women wearing headscarves are famous.
Street artist BR1 uses public space as the setting for his art, which becomes a sounding board in which the public plays a fundamental role.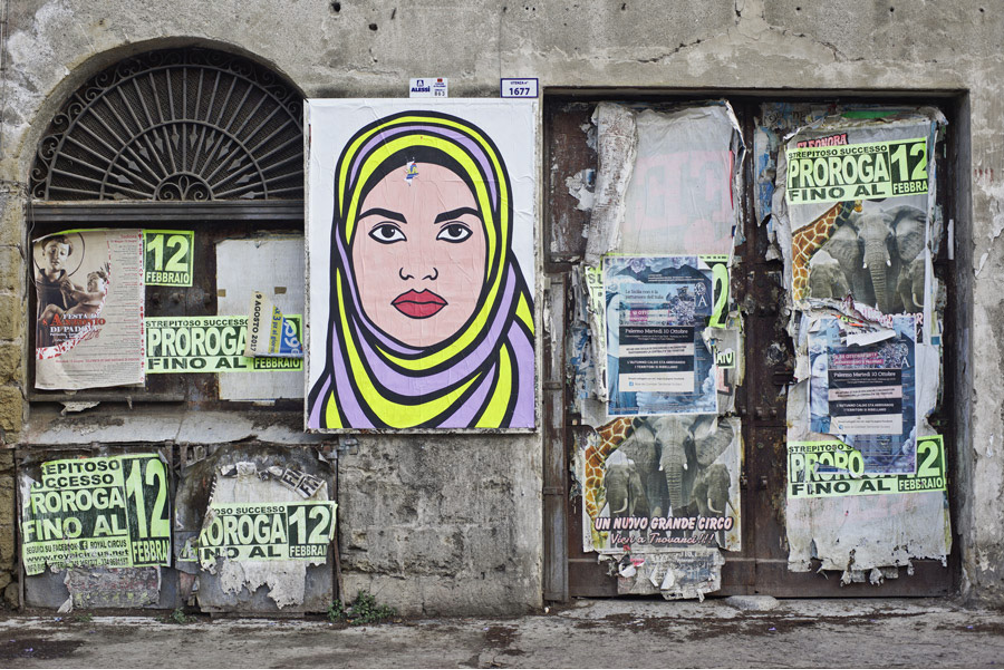 If you would like to know more about this artist, do not hesitate to contact us☺️
We will be happy to show you his work that we have available!
See you very soon with new updates🤩