To our Art Lovers and aspiring collectors, this article is for you! 😊
If you want to own works of art but do not have a lot of money, multiples are for you! They allow you to collect original artworks at low prices.
What are multiples?
Multiples are true works of art designed by the artist to be produced in several copies! There are many techniques that can be used for reproduction: engraving, screen printing, lithography, but also metal casting in moulds, plaster, ceramics…
The history of multiples is older than we think, as early as the Renaissance the masters made them in order to spread their creations more easily. Many artists dedicated themselves to their production, from Picasso to Chagall, but it was with Andy Warhol that screen printing became famous. Pop Art made mass production its trademark and the market for multiples grew!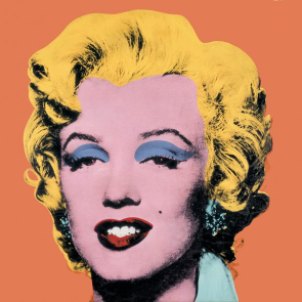 Later on, editions became common among other artists as well, (among street artists for example!) not only because they allow to spread your message on a larger scale but also because they are more accessible and allow a wider audience to collect.
Collecting multiples
So what should we look out for when buying a multiple and what do the prices depend on? As with all artworks, the value is influenced by the size, technique and medium; a screenprint on paper, for example, will be cheaper than a screenprint on wood!
But multiples have special characteristics.
The print run, i.e. how many copies of the work have been produced. The number can vary from a dozen to more than 150, but limited editions are more valuable! How do we know the print run? On multiples, with a few exceptions, we find the numbering! Look at the bottom left-hand corner of this print, Shepard Fairey wrote 2/19.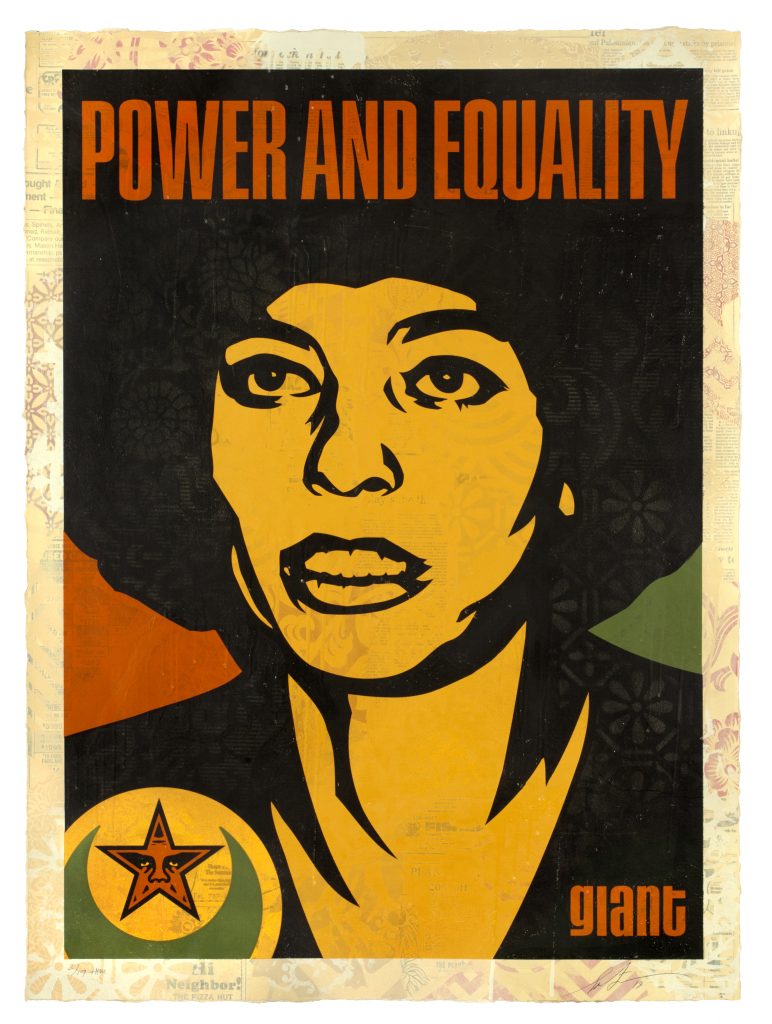 The signature! Artists put their signature on multiples along with the numbering! That explains why you will find the words "Signed and numbered by the artist" in the catalogues 😉
The publisher! Very often artists design their artworks and work on the matrix but do not carry out the reproduction process themselves, they rely on professionals such as printers! That is why the workshop where multiples are made is also important.
There is one more factor we have to consider. Artists can intervene manually on multiples with other techniques such as watercolour or collage; in these cases, the multiple acquires value!
An example? Shepard Fairey's HPMs! HPM stands for Hand Painted Multiple, because Shepard intervenes with a mixed collage technique on his serigraphs.
Look at the paper on which Shepard Fairey's Angela Nubian is printed! 
In short, multiples are great first works for aspiring collectors, but also for all collectors with great taste and a moderate budget! 😊