Here we are with a new article that we are sure will interest you a lot… This time we want to talk about the legendary application Flashinvaders by Invader!
We already know the mysterious street artist Invader, pioneer of Street Art and artist appreciated worldwide: with his artworks Invader "invades" the urban spaces of different cities, placing small mosaics everywhere, even in the most hidden and secret areas. 
Space Invaders Worldwide
Almost 4000 works are hidden in the most recondite spaces of cities such as Marseille, Ravenna, Marrakech, Hong Kong, Sao Paulo and San Diego, Istanbul and Katmandou, perhaps under some cornice or in some alley. Just think that a Space Invader has even been placed on the International Space Station (ISS), which orbits more than 300 km from Earth (it was installed by astronaut Samantha Cristoforetti!). His "little monsters" are unmistakable and admirers from all over the planet compete to locate and collect them. Active since 1998, Invader placed his first Space Invaders artwork, inspired by the legendary video game, in the 11th arrondissement of Paris and then invaded 79 cities around the world. In 2014 he launched this fun app, and since then, the hunt has been on!
But let's see how we can do it too. We need the Flashinvaders app, easily downloadable with both iOS and Android. Once in front of the mosaic, just "flash" it with the tool of the application, which, thanks to geolocation, will recognize the shot to assign you the points won with your hunt for the work of art.
For each monster found are attributed between 10 and 100 points, which will automatically put you in a world ranking. In short, a fun game that allows us to appreciate the beauty of the cities, their corners and alleys, not just a superficial glance 🙂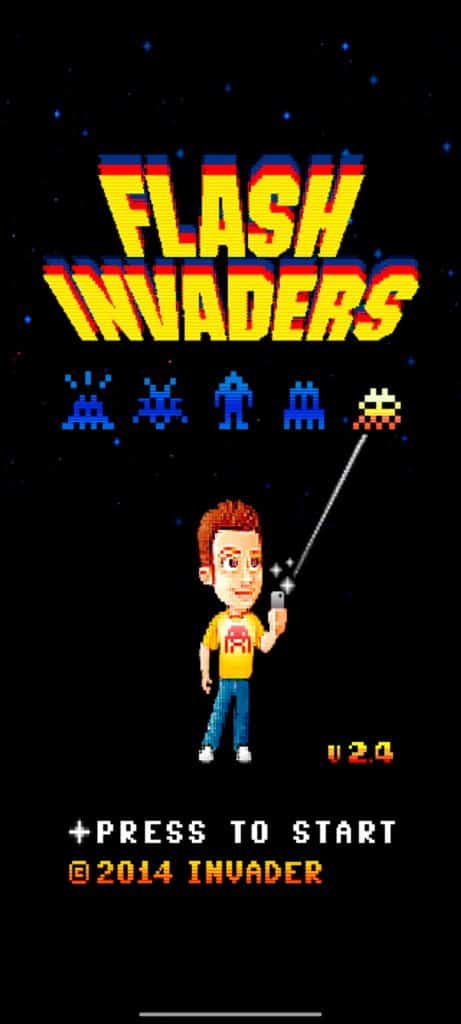 Have you tried it? Let us know what you think!
See you soon with a new insight into the world of Street Art 😉