You may not know this…
But from September 19 to November 4, 2018, the Museum of Modern Art in Moscow (MMOMA) hosted a retrospective of American artist Shepard Fairey, chronicling the entire evolution of his work over the years.
The exhibition was called Force Majeure, to suggest the basic idea behind the art of Shepard Fairey OBEY: the analysis and response to extraordinary events, of "force majeure", impossible to control, such as natural disasters and wars. Within his work, in fact, Shepard Fairey has dealt with a series of social and political issues, trying to make his works decisive in moments of crisis and need.
Among this body of work we can admire both unpublished works and pieces already very well known. His works reflect on themes of great importance, including politics, the environment, war, racial discrimination and peace.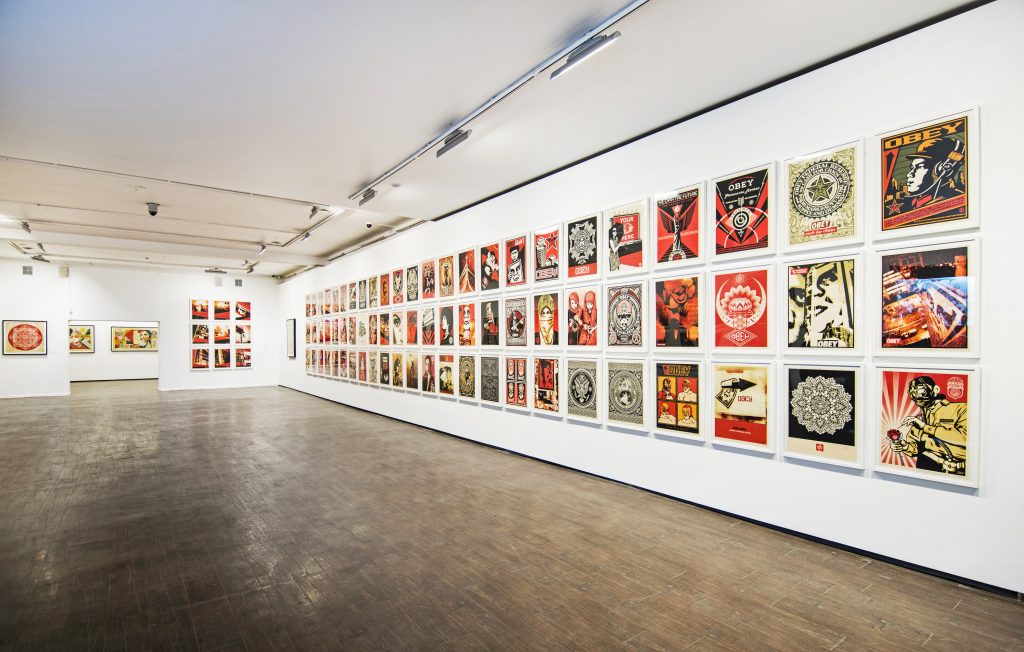 Shepard Fairey: works on display in Russia
But why did an American artist choose to exhibit his work in a Russian institution? Shepard himself has admitted that he has been deeply influenced by the Russian avant-garde current, whose predominant elements, such as colors and shapes used in an "absolute" way, can be seen in many of his works.
It is also useless to underline the importance of a museum like the MMOMA, which holds a very important art collection, including works by some Russian artists of the 50s and 70s of the 20th century, whose poetics were in clear opposition to the ideology of the Soviet regime.
We had no doubt that an out-of-the-box artist like Shepard Fairey would choose the MMOMA in Moscow!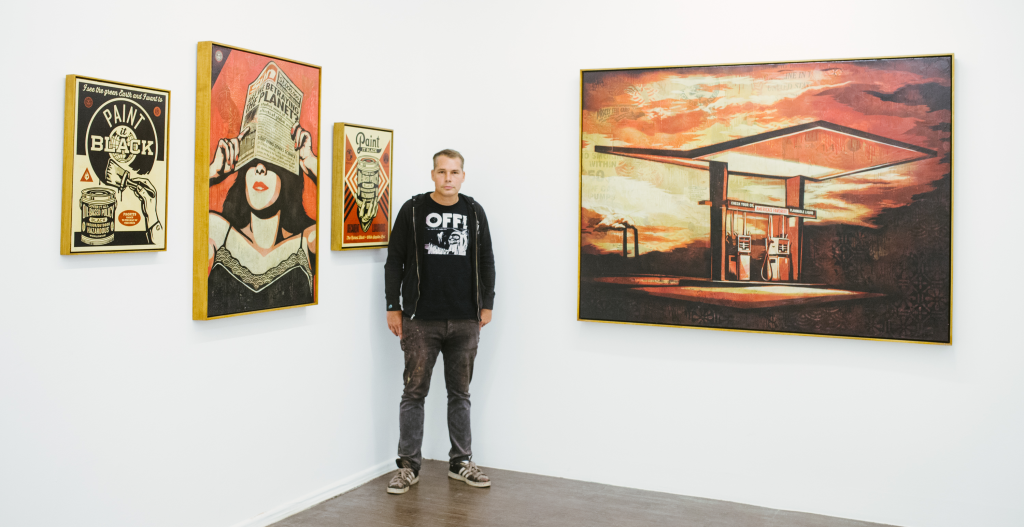 Force Majeure: a title in French
But why the choice of a French title? According to OBEY, French is internationally recognized as the language of diplomacy, a necessary element for an American artist to be able to realize a solo exhibition in Russia.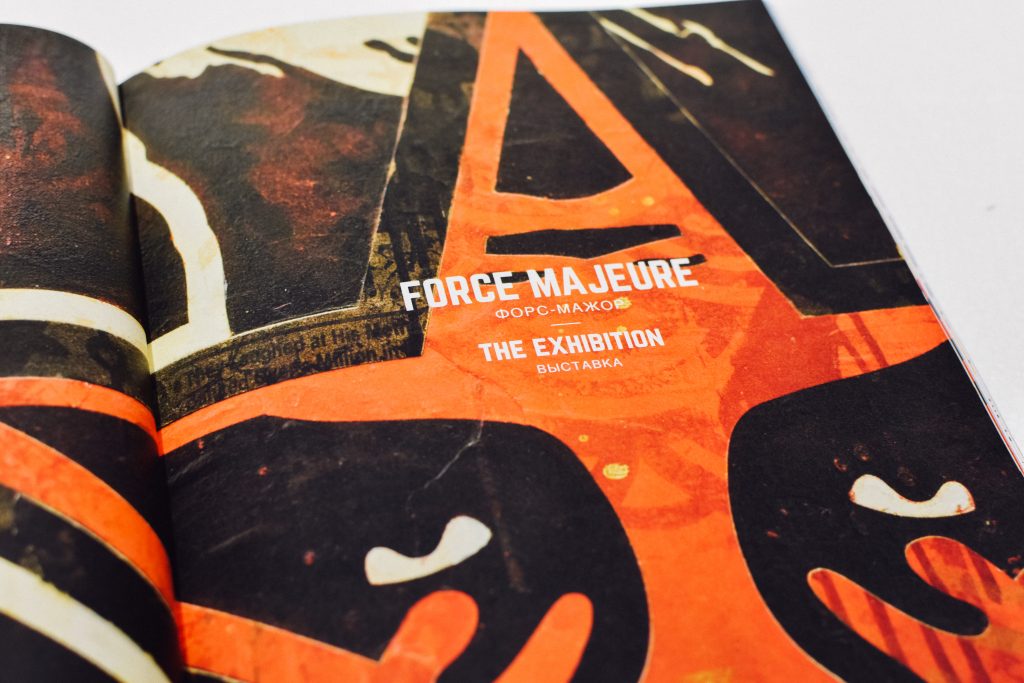 The curators of the exhibition (including us at Wunderkammern of course!) went on to specify that "the Force Majeure exhibition is an appeal to a social and political responsibility that engages with the general public, in line with public art principles of Shepard Fairey. Force Majeure thus becomes an appeal to all of us, a summary of the artist's manifesto."
We hope we have intrigued you! Don't hesitate to contact us if you want to visit us in our Milan venue – 2, Nerino street – to see Shepard's masterpieces live, limited edition works that can't miss in your Street Art collection 🙂
See you soon!