Welcome back Street Art lovers!
Today we want to propose a special selection of one of our favorite artists… Here are 5 works by JonOne!
Coming from the world of graffiti but inspired by the American avant-garde such as abstract expressionism and artists such as Jackson Pollock and Robert Motherwell, the artist JonOne creates fascinating and mysterious works of sophisticated taste.
If you want to expand your collection, you can't miss these unique pieces:
1. Follow The Sun (2018)
Like an infusion of warm and strong colors, JonOne creates this work titled "Follow The Sun," inviting the viewer to be swept away by the warm rays of the sun.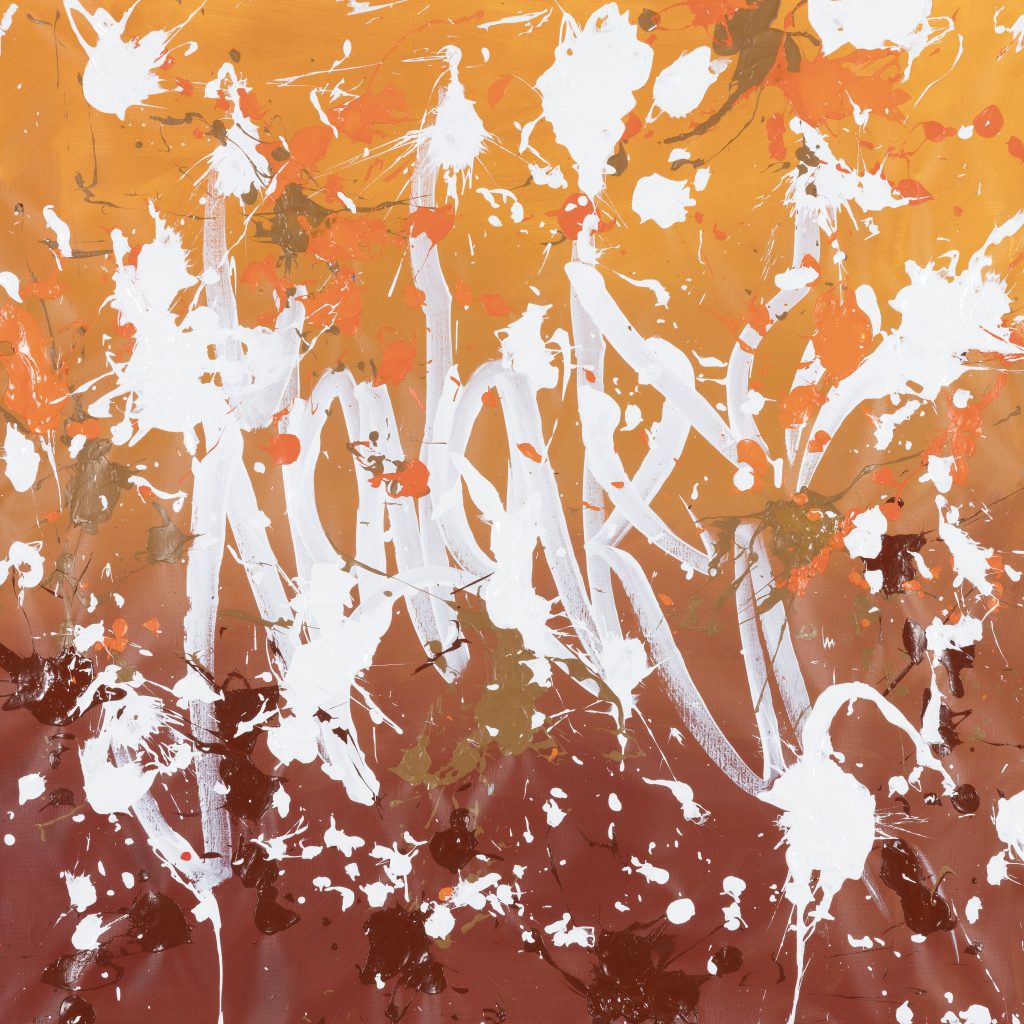 2. Blank Stares (2018)
Among the most significant works of the American artist, Blank Stares fully represents all the charm of dripping, a technique that consists in pouring colors on the canvas directly from the can or tube. JonOne is a great expert in this technique, with which he has been experimenting for several years, juxtaposing his genius and the magic of randomness.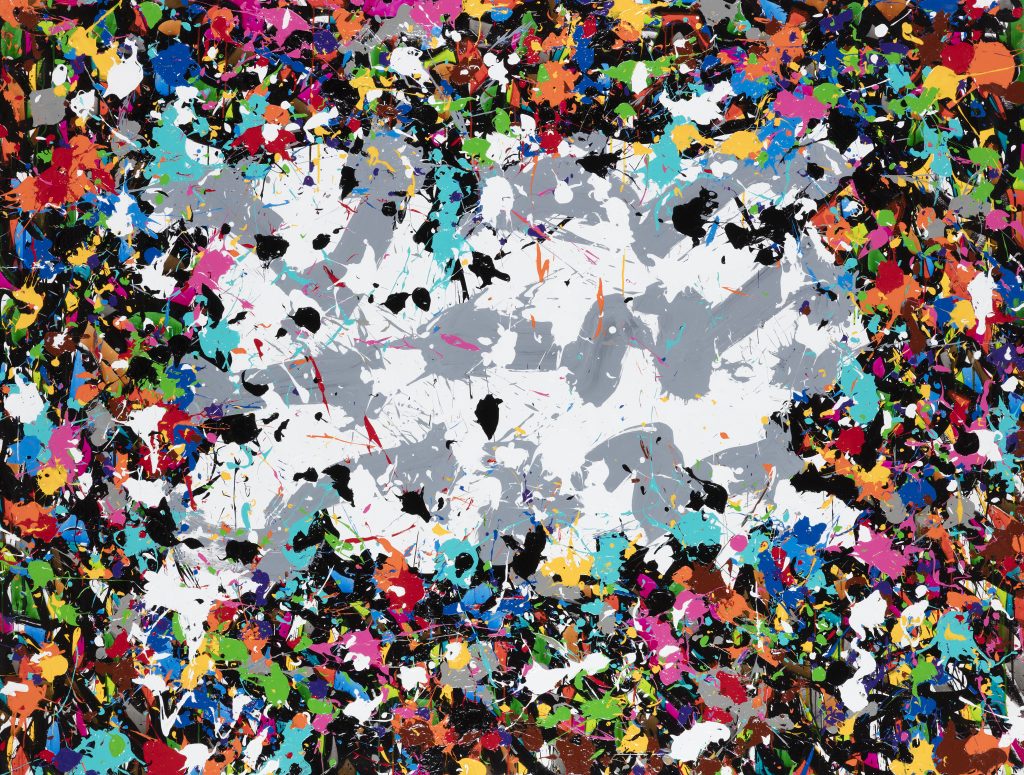 3. Purple Rain (2018)
Reminding us of the loneliness of a rainy day, Purple Rain is a large-scale work as if framed by heavy black strokes. Purple falls onto the canvas as if it were a brief but intense summer rain. Unmissable.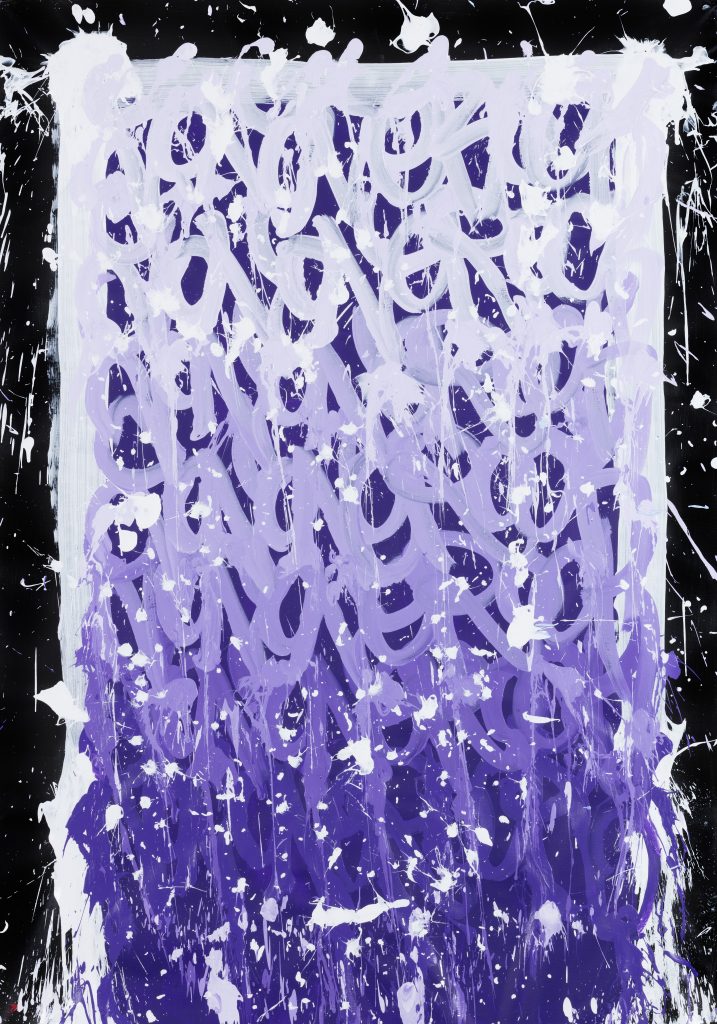 4. Yellow Diamonds (2018)
Yellow Diamonds is a magnetic work in warm copper tones. Large in size, it's perfect for making a room look warm and glamorous.
5. Pleasure (2018)
On the cool tones of gray, white and black, JonOne creates a large canvas (150 x 100), enriching it with graffiti with an unmistakable signature.
In short, have you decided which piece is right for you? Do not hesitate to contact us for advice or information, see you soon! 😉