Welcome back Street Art Lovers!
Today the protagonist of our meeting is our JonOne, artist that we are getting to know better and better! 😊
His life and career are so intense that there is always something new to tell. A very important recognition for the artist came in 2015: the Legion of Honour! JonOne was invested with the title of knight of the French Republic!
Legion of Honour: what it is
The Legion of Honour (Legion d'Honneur) is an order of knighthood established in 1802 by Napoleon Bonaparte. It is the highest honour that can be awarded by the French government to citizens who distinguish themselves for military and civil merits. Foreigners can also receive the French Legion d'Honneur for actions in favour of France and its ideals, and this is exactly the case for JonOne!
JonOne, artist of Dominican origin and born in Harlem, moved to Paris in the 1980s. He has been living and working in the French capital for forty years, where many of his works can be seen.
JonOne, works for the Republic
JonOne received a very special commission for this occasion: a canvas for the headquarters of the National Assembly, the Palais Bourbon. JonOne accepted the challenge and reinterpreted the allegory of the French Republic, the Marianne, in his own personal style.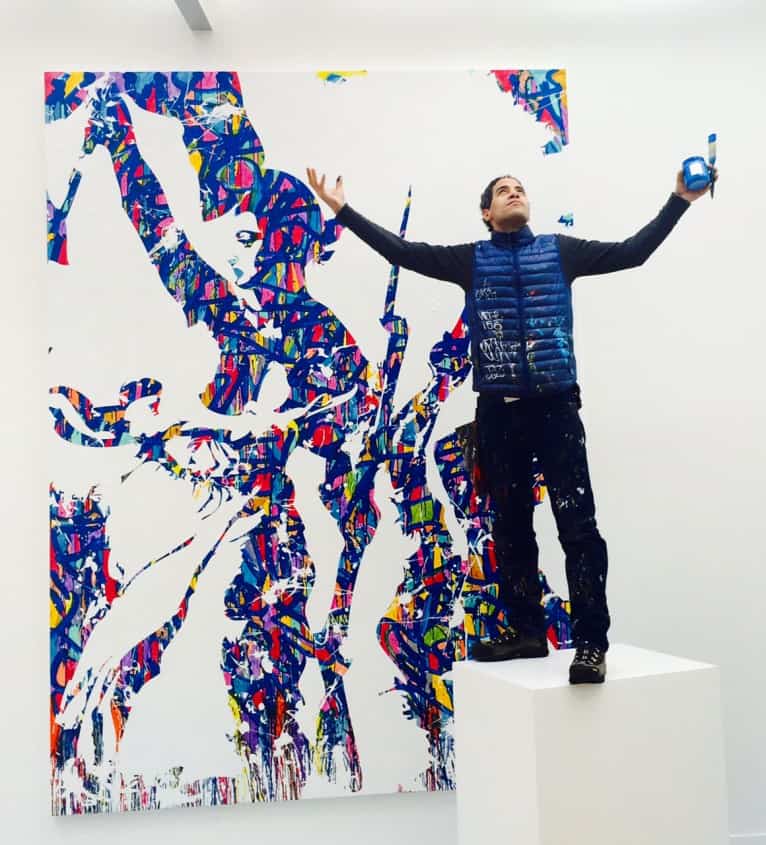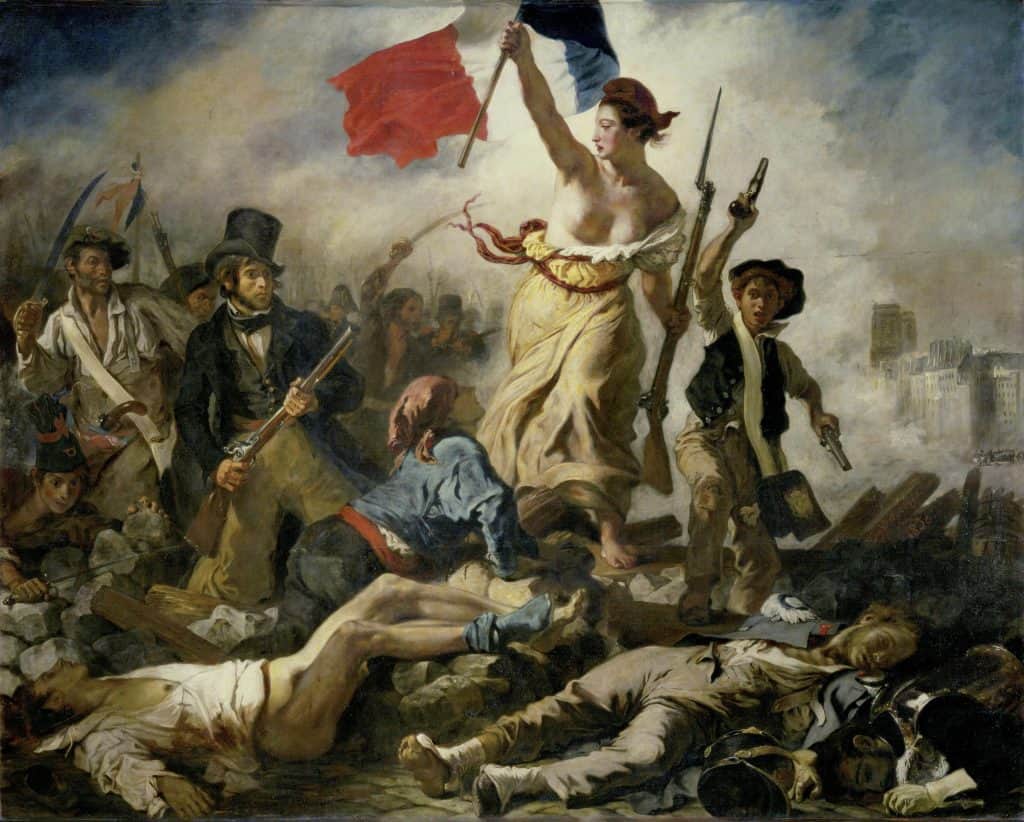 Starting from the famous painting by Delacroix, La Liberté guidant le peuple, JonOne created the work Liberté, Egalité, Fraternité. The three fundamental values of the republic were repeated as tags on the canvas and the figure of a woman in a Phrygian cap raising the French flag stands out against this background.
JonOne was not intimidated by the comparison with one of the giants of French art nor by the prestige of the exhibition venue, Liberté, Egalité, Fraternité was inaugurated in the Salon des Mariannes.
Curious to know more about JonOne? Biography, works and lots of interesting facts on our blog 😊