Contemporary art and fashion go head-to-head ?
Did you know that JonOne, an overwhelming and tireless abstract artist, signed the fall/winter 2015-16 collection of Lacoste L!ve?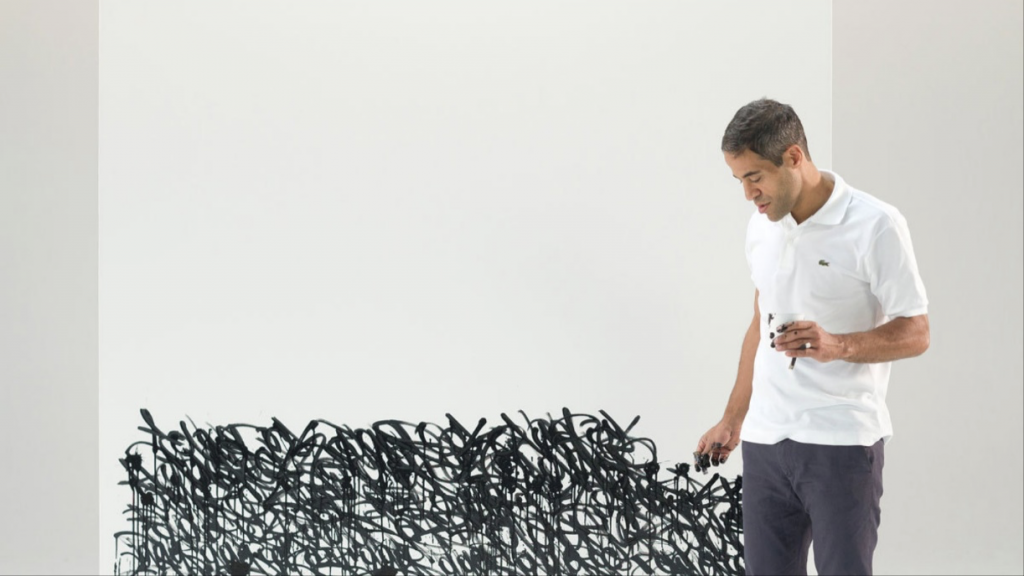 JonOnex Lacoste
Lacoste L!ve creates clothing lines that combine the tradition of the brand and the contemporary, worn especially by young people. Who better to infuse the right energy into these garments than JonOne? 
Jon recalls that he himself loved Lacoste polo shirts as a boy and that even then wearing them meant that life wasn't so bad. Partly because of this connection to Lacoste, JonOne was excited about this collaboration that allowed him to experiment on new mediums. He approached the fabrics as his canvases, imprinting his energy on them with tags and color.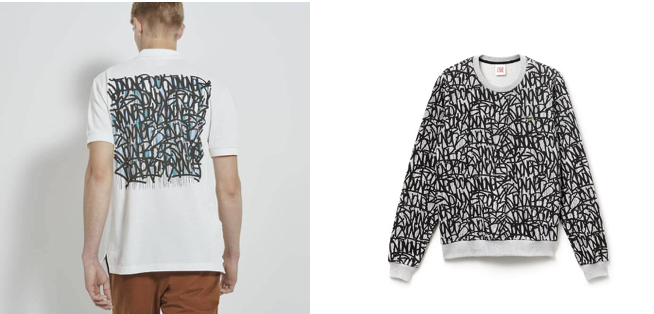 His desire was to create works accessible even to the youngest who so much support and stimulate his research, but can not always buy his paintings.
Finally, he made a portrait of René Lacoste, founder of the brand, on a basic t-shirt.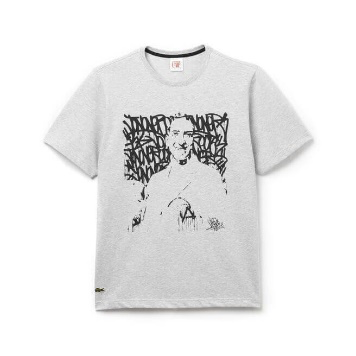 Want to get infected by JonOne's energy at work? Check out the video performance for Lacoste L!ve in our stories!?