Here we are with a new article on our blog🤩
Today we want to talk to you about a very special artist, the street artist MP5!
MP5: art and style
Neapolitan, MP5 is one of the most interesting artists on the contemporary art scene. Illustrator, set designer, cartoonist, and animator, MP5 trained between Bologna and London, where she attended the prestigious Wimbledon School of Art.
After an experience in France, where she created her first public artworks, MP5 devoted herself to Street Art and specialised in wall paintings. His style soon became unmistakable: black and white, simple shapes and precise lines recall classical art, creating a new mythology.
With his art MP5 embraces above all the queer and feminist scene, showing sensitivity to important social issues.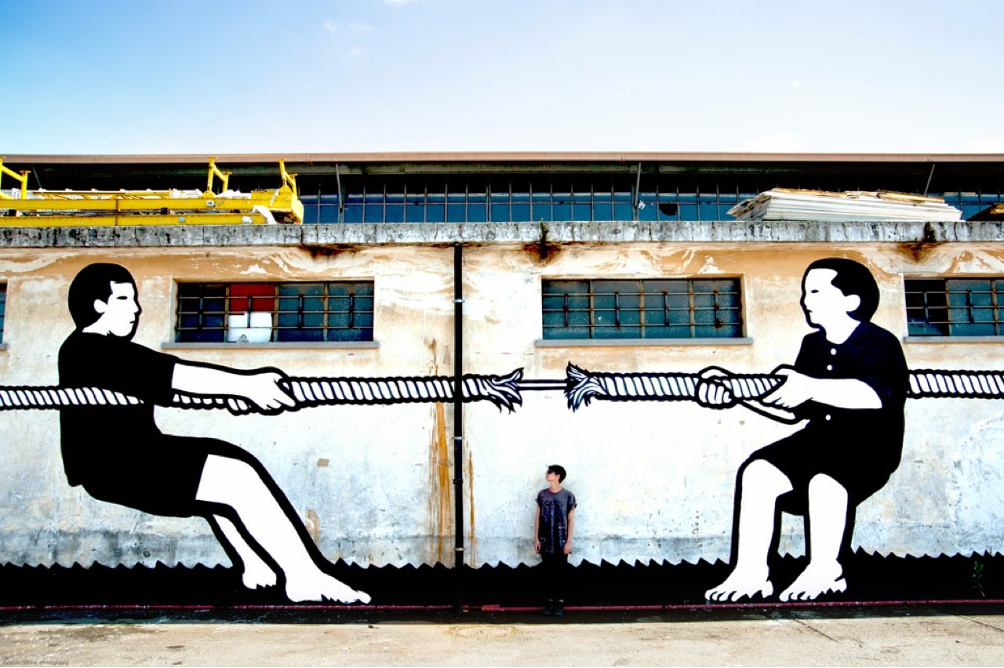 MP5: artworks and collaborations
Her works are famous all over the world, also thanks to her frequent collaborations with the fashion brand Gucci, which wanted her on several occasions, such as for the CHIME FOR CHANGE project, that aims to promote gender equality. She has also created illustrations for the famous book Morgana, written by Michela Murgia and Chiara Tagliaferri. In each episode Morgana tackles stories of courageous women who go against the tide.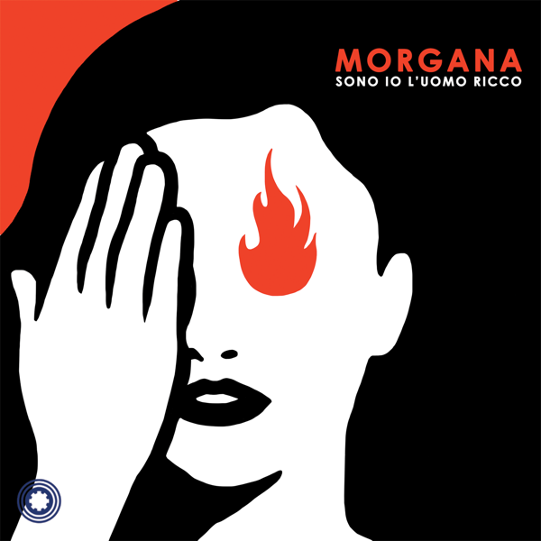 In short, she's an artist to keep an eye on! Keep following us for new updates, see you very soon🤗