Welcome back to our blog Street Art Lovers!
In this article we will talk about the collaboration between the Orticanoodles collective and Stock Spirits Group, a leading company in the alcoholic beverage market.
Orticanoodles – artist masks
In the summer of 2020, the Stock group wanted to support the restaurant industry and the newly reopened clubs. The company commissioned limited-edition masks from Orticanoodles, which were given to the staff of the venues.
Strelitzias, rosebuds and "non ti scordar di me" are the subjects chosen for the Orticanoodles masks, pret-a-porter artworks that send a message of rebirth and hope. For Walter and Alita, the founders of the collective, flowers are the metaphor par excellence for the cyclical nature of the world and rebirth after the storm.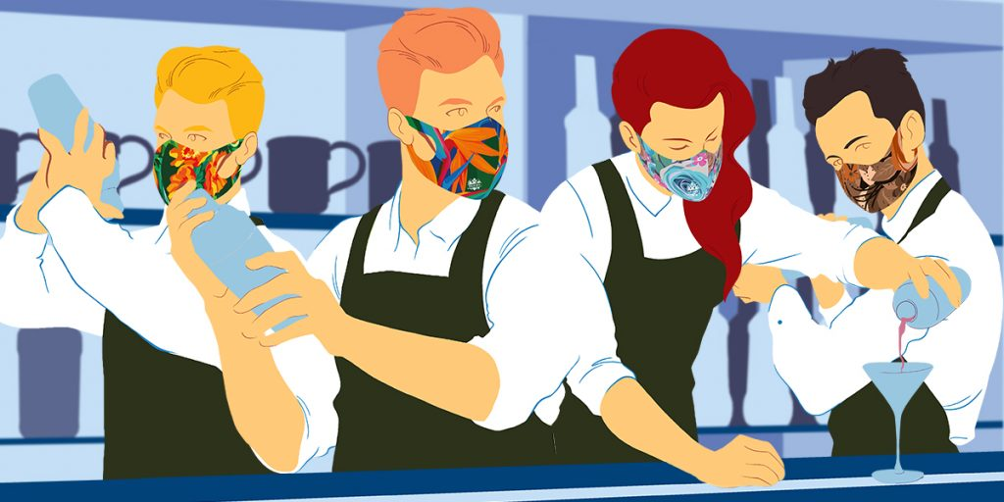 Orticanoodles + Keglevic
In the winter of the same year the collective produced a new work for Stock, a limited edition of the Keglevic vodka bottle. Orticanoodles redesigned the label in collaboration with agency Leagas Delaney. "People are the party" is the concept conceived by the artists, who wanted to use the design to highlight people's smiles, precisely because vodka is a product linked to moments of sharing and laughter in company.
Thanks to a special printing technique, the label was reproduced on 100,000 bottles. Each print shows slight differences that make the bottle unique.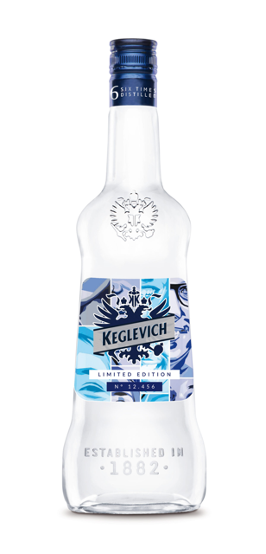 Keep following us to find out more about Orticanoodles! Street art, artworks and collaborations!
See you soon 😊