Here we are again with a new appointment of our column dedicated to collaborations between our artists and famous international brands😊
Today's protagonists are the artist L'Atlas and Perrier, the French company famous worldwide for its sparkling water.
For the #StreetArtbyPerrier project, the company selected talented artists from the urban art scene and commissioned them to create labels for its products.
After the artists JonOne, Sasu and Kobra, in 2015 the street artist L'Atlas also designed a limited edition of the iconic green bottle!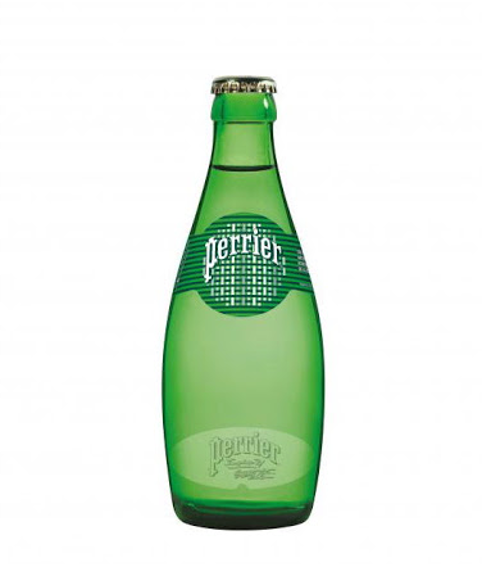 L'Atlas – art
The artistic research of L'Atlas started with graffiti and calligraphy and ended with abstraction.
L'Atlas has redesigned the packaging of Perrier products with his unmistakable style of geometric lines and labyrinths, which, like his name (Atlas, the giant of Greek mythology), immediately make us think of myth.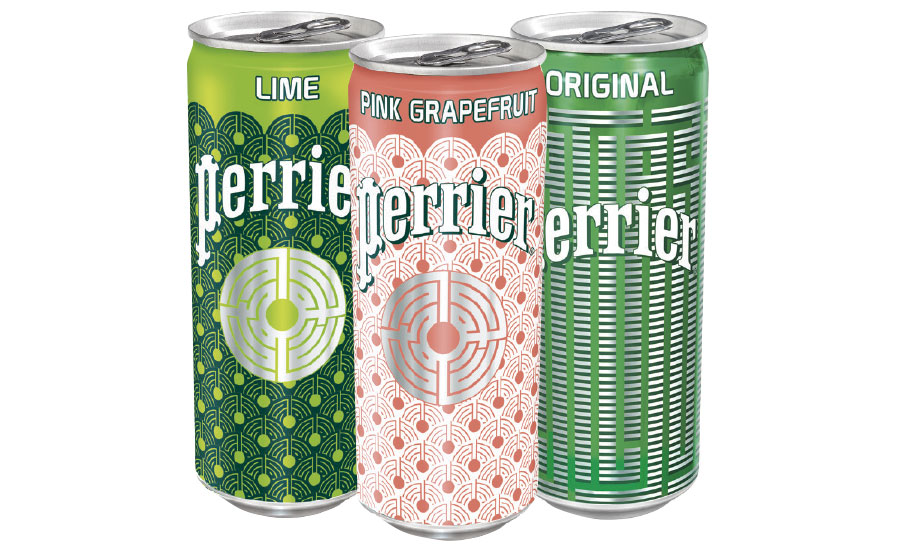 Limited Edition Perrier 2015 – L'Atlas
When asked why he decided to sign the Limited-Edition Perrier L'Atlas, he replied:
"There are four reasons: Perrier's well-established link with contemporary art; the fact that Perrier makes an everyday gesture such as drinking extraordinary; the uniqueness of the Perrier brand; its authentic magic, inside and outside the bottle".
Keep following us if you are curious to discover more collaborations between our artists and brands!😉