Hello Street Art Lovers!
Here we are with a new insight. Today we want to tell you about a small village in the province of Avellino, Bonito, where the fashion entrepreneur Salvatore Ferragamo was born.
It is precisely in the small village of Bonito that the initiative "Impronte" comes to life, initiated by the Boca Collective and the Bonito Town Council, with the support of the Salvatore Ferragamo Museum. "Impronte" is an exhibition that pays homage to the important designer, who learned the art of manufacturing and the love of beautiful, simple things precisely in Irpinia.
The exhibition showed the public five historic footwear models created by the genius of Ferragamo, which inspired as many street artists to create ad hoc works.
The street artists included our artist Tellas, who created a very special work in which nature plays the leading role. For his work Tellas took inspiration from this model: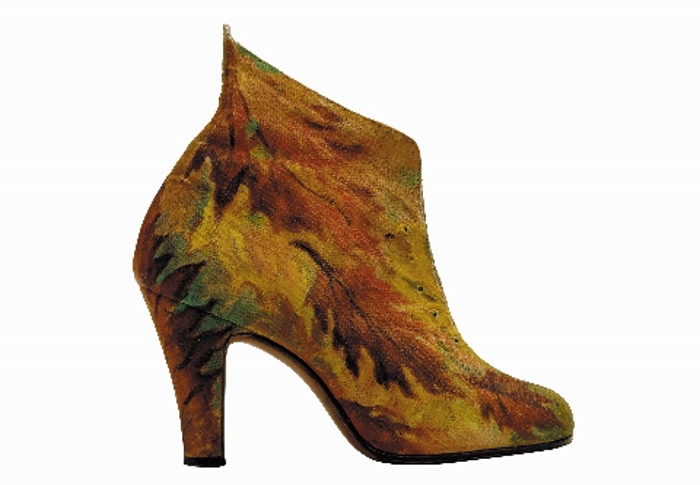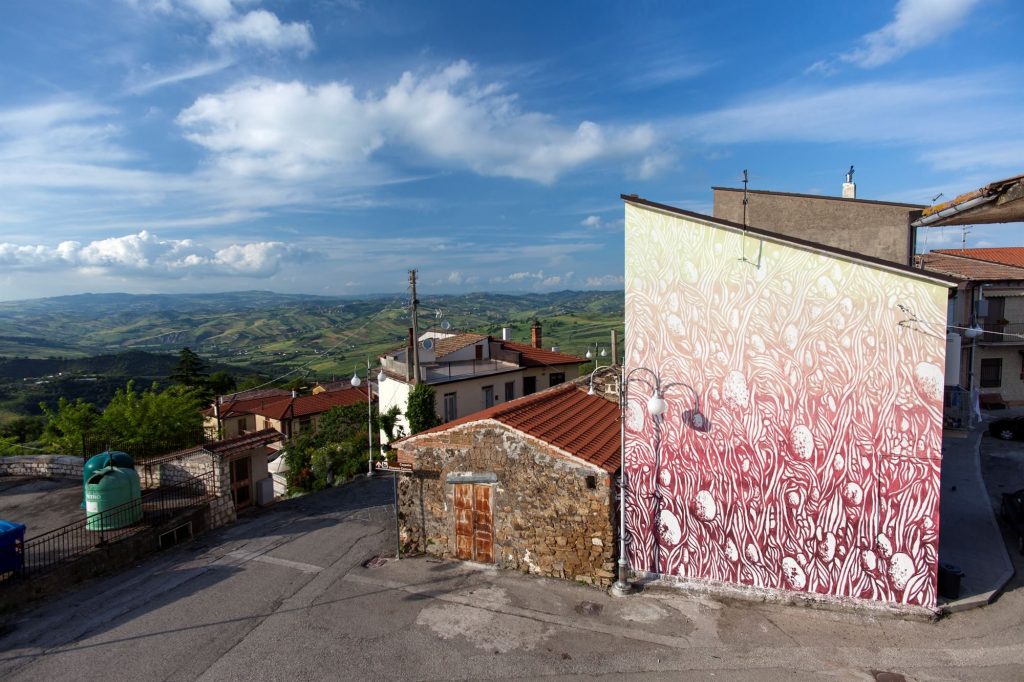 Have you ever been to Bonito? Have you ever seen this work? Let us know! See you soon 🙂