Good morning Street Art Lovers!
If you are interested in adding a new artwork to your Street Art collection, this is the right article for you 🙂
At the Wunderkammern Gallery has arrived Black Optical Blast, a work by Thomas Canto, a promising street artist on the international contemporary art scene.
Let's discover together who our artist is and his work!
Thomas Canto: biography
Born in France in 1979, Thomas Canto is a street artist who plays with the speed and lines of the city's architecture to create unique, precise and geometric works where attention to detail is a fundamental part of the artistic creation.
The artist draws inspiration from his own memories and encounters with objects from the urban environment, as well as from great artists such as the Hungarian painter and sculptor László Moholy-Nagy or the architect Zaha Hadid.
Looking at one of Thomas Canto's works, one can grasp all the energy and speed released by a deep understanding of optical and kinetic art.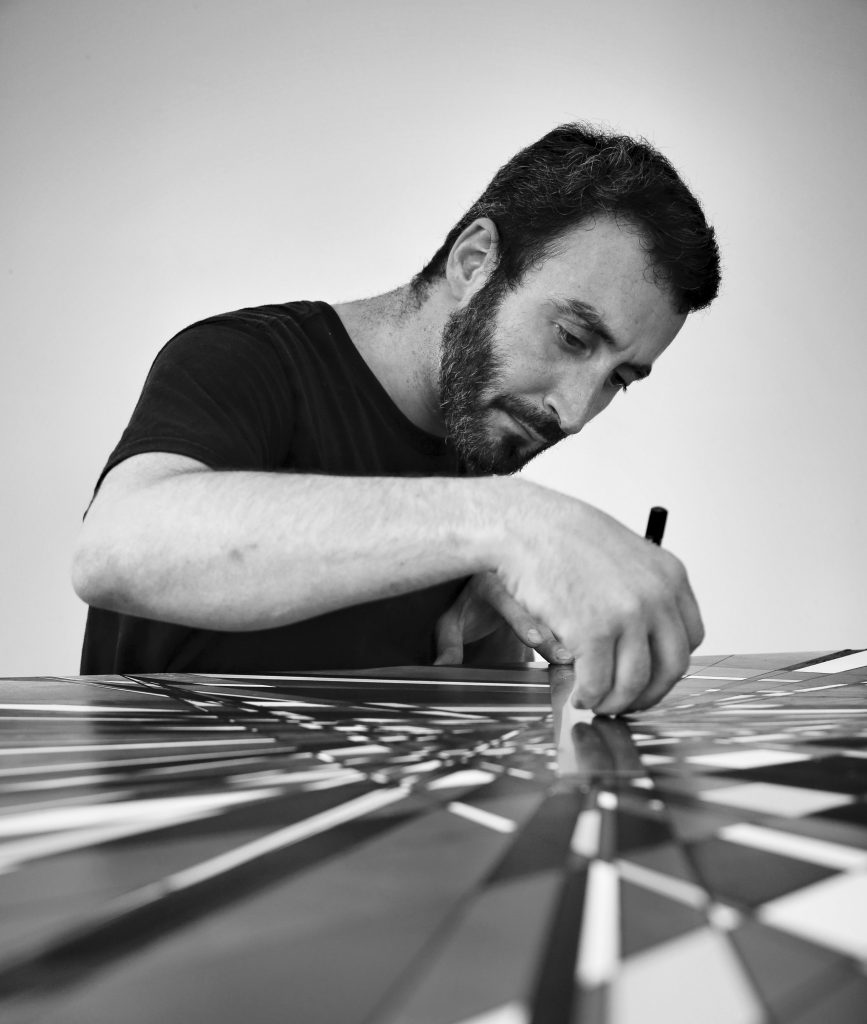 Thomas Canto: Black Optical Blast
120x120cm is the space on which Black Optical Blast, the artwork Thomas Canto created in 2015, comes to life. In search of three-dimensionality, our artist pursues the impression of depth thanks to the many nylon wires that cross the wooden board, intertwining with each other countless times.
In this work, the urban environment and its architecture are deconstructed to the point of abstraction, but what remains is the sense of dynamism and illusion typical of the futuristic cities that our artist imagines.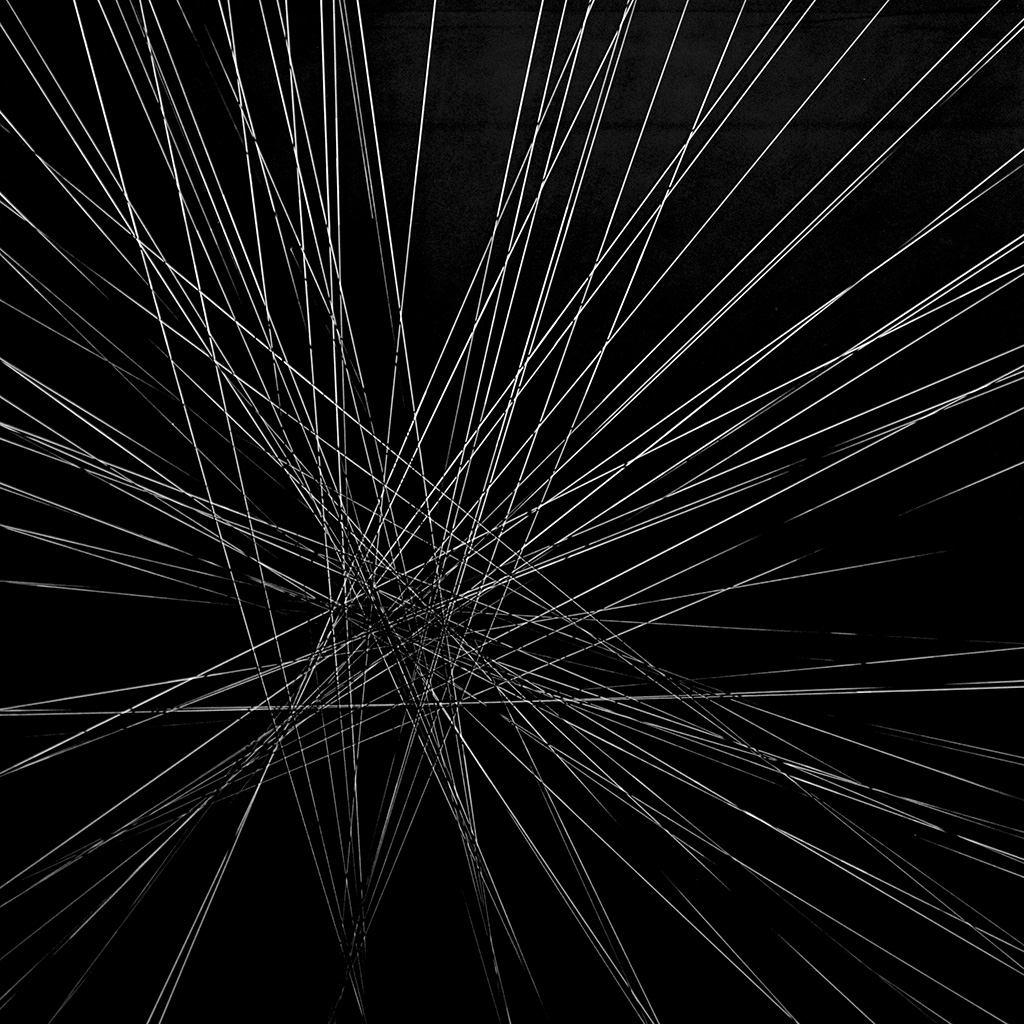 For any information or curiosity do not hesitate to contact us at our e-mail wunderkammern@wunderkammern.net!
Keep following us on our Street Art blog to stay up to date😉