An unmissable appointment for us Street Art lovers is approaching, Urban Art Fair 2021, the international fair entirely dedicated to urban art!
We are happy to participate again in this event and invite you to Paris to discover our artists Shepard Fairey, Sten Lex, JonOne and Miaz Brothers.
We look forward to seeing you from June 10 to 13!
Le Carreau du Temple 4, Rue Eugene Spuller, 75003, Paris, France
Wunderkammern Booth: D7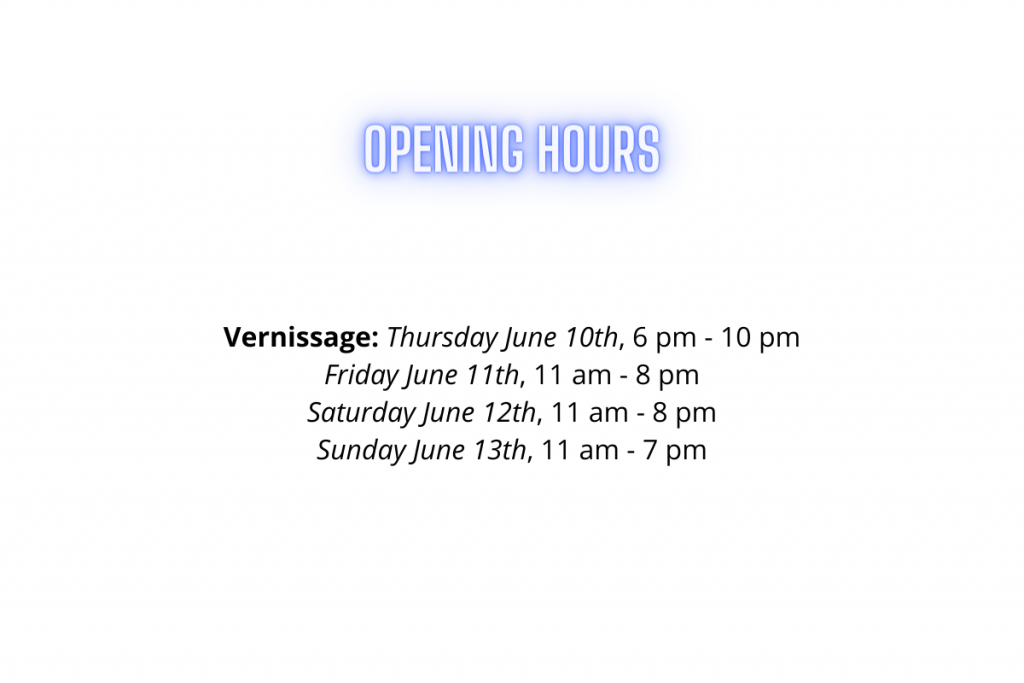 Our artists
Shepard Fairey – Obey Giant – is known worldwide thanks to the iconic face of wrestler André the Giant and his portrait of Barack Obama. In his artworks, Shepard Fairey tackles sociopolitical issues with a bold and immediate style.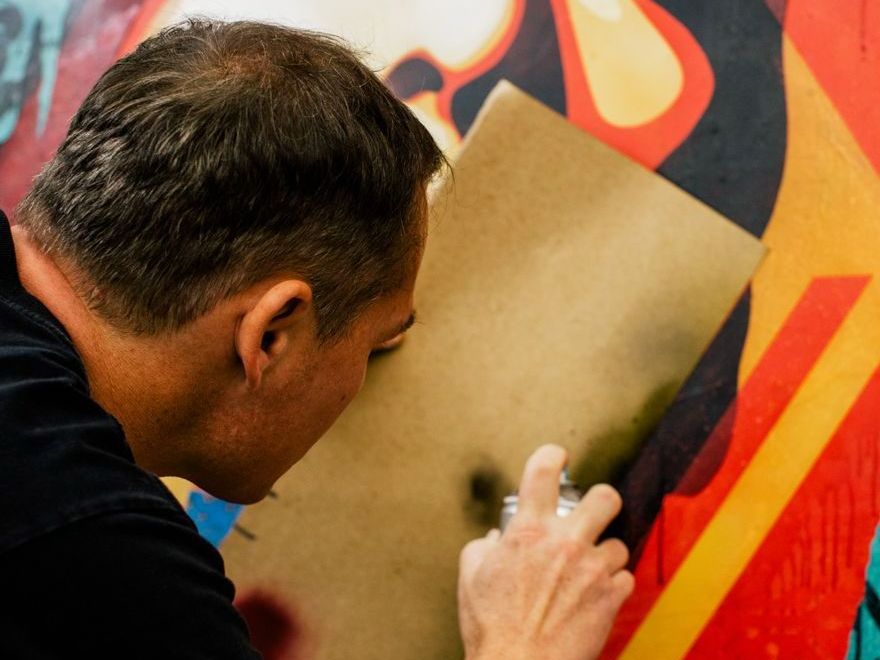 The artist JonOne started graffitiing on the walls of his neighborhood when he was only 17 years old, and then moved to Paris where he lives and works. His style is inspired by abstract expressionism, his canvases are a combination of color, calligraphy and pictorial matter. With his works JonOne transmit an extraordinary energy.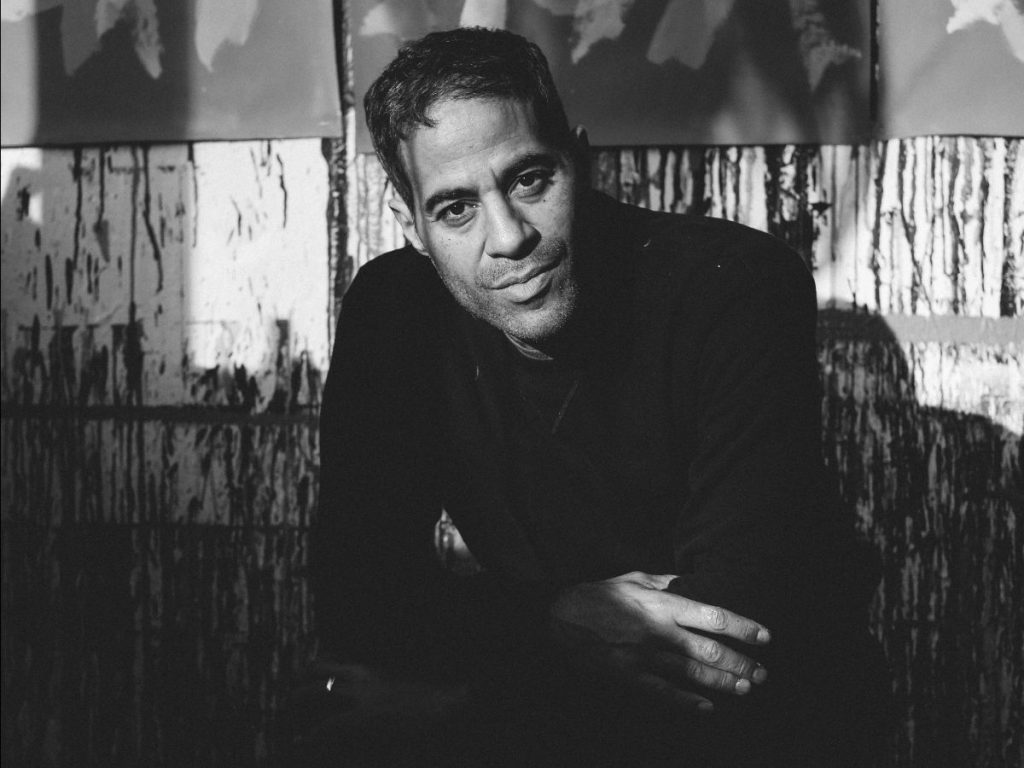 Sten and Lex are a duo of Italian street artists who pioneered the stencil poster technique. Their early works were mainly portraits, while in recent years their research has evolved towards abstraction and black and white.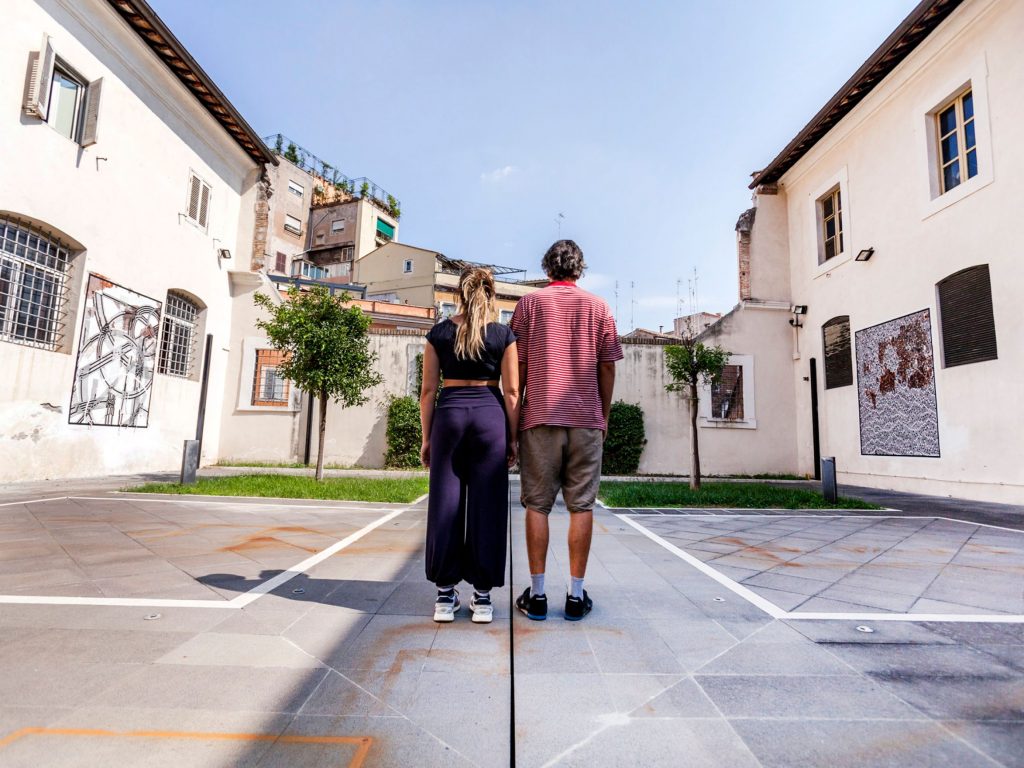 The Miaz Brothers, Italian artists, have traveled the world and explored different techniques, until they developed the innovative approach to portraiture that sets them apart. In their work, Miaz Brothers make skillful use of acrylics and produce enigmatic and evocative out-of-focus images that challenge our visual and cognitive perception.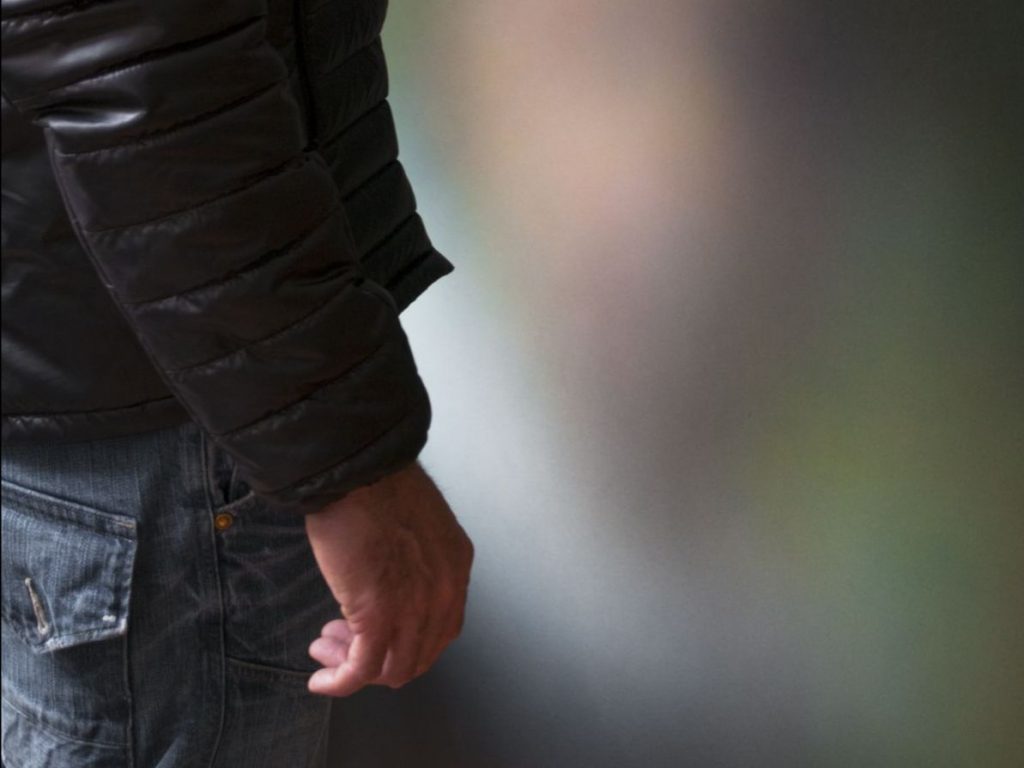 Please feel free to contact us at wunderkammern@wunderkammern.net
We look forward to meeting you at the fair! 🙂