"The creative intent of the intervention, be it painting, sculpture, installation, printmaking, responds to the need to detach from reality to approach another reality. The city and the lands, sometimes isolated, other times familiar, become an escape from a closed space that takes the artist from one place to another, as a continuous source of random situations. By creating multiple temporalities the artist traces processes that take on meaning not so much in relation to a possible audience but in the fact that they were conceived and, along the way, realized."
Nomadic Experiment is a project of the artist 2501, Jacopo Ceccarelli, born in Milan in 1981. His artistic research uses different languages and explores different techniques, from painting to ceramics, from installations to photography. Grown up in the Milanese graffiti environment, he initially uses the moniker Never.
What is Nomadic Experiment, you may ask? It is a project in progress that collects the personal artistic archive of the artist, like a big mental map.
The principle of this immense work comes from a reflection of Jacopo: life today is marked by frenetic rhythms that make it impossible to think of something "finished", but rather, he suggests, we must think in terms of constant evolution, transformation. For this reason, the art of 2501 is constantly changing and exploring different practices, always ready to resume its "nomadic" journey towards unexplored territories.
Started in 2013 and still ongoing, the project includes several "chapters", set all over the world.
We recall La Macchina 05, Negative Spaces 04 and Negative Spaces, as well as On the Brink of Disaster. Among the places crossed by the artist we find Los Angeles, Vienna, Mongolia and Canada.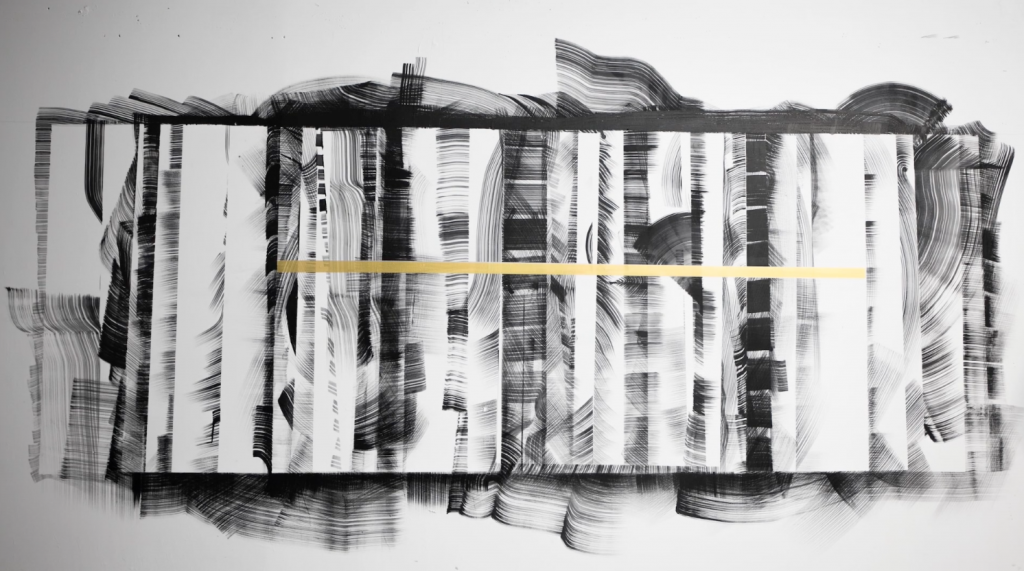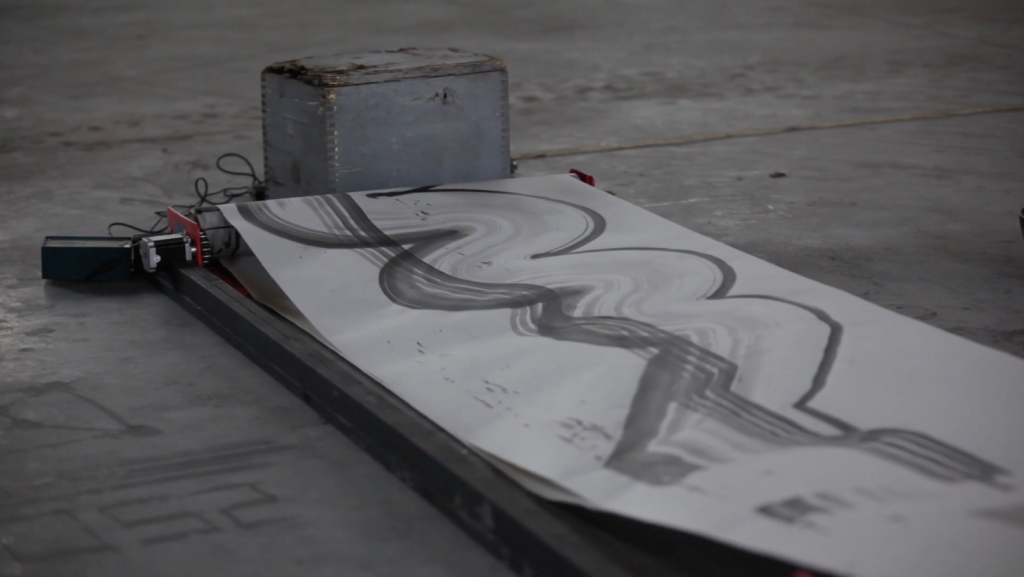 In 2014 we at Wunderkammern, at the conclusion of the Limitless art project, presented the exhibition Nomadic Experiment: On the Brink of Disaster, an aesthetic exploration structured on different levels and keys of interpretation. For this occasion 2501 has selected a series of his artworks made with different materials and techniques, as well as the realization of an unprecedented mural intervention in the public space.
We just have to continue to follow with passion the path of this great artist, just imagining the places where he can take us with his art. If you want to know more about 2501 contact us and follow our blog 🙂
See you soon!