Welcome back to our blog🤩
Today we want to propose a special selection of one of our youngest and most talented artists, we are talking about Tellas!
With his beautiful works of street art Tellas transports the public into his fantasy world born from his great passion for Nature and dotted with plants and flowers.
Multifaceted artist and very attached to his homeland, the beautiful Sardinia, Tellas continues to enchant the whole world.
His works are now collector's items and today we want to recommend 5 in particular.
Night Sky (2016)
Large in size (150 x 202 cm!) Night Sky is a fascinating abstract composition on a dark background, made with acrylic and oil pastels.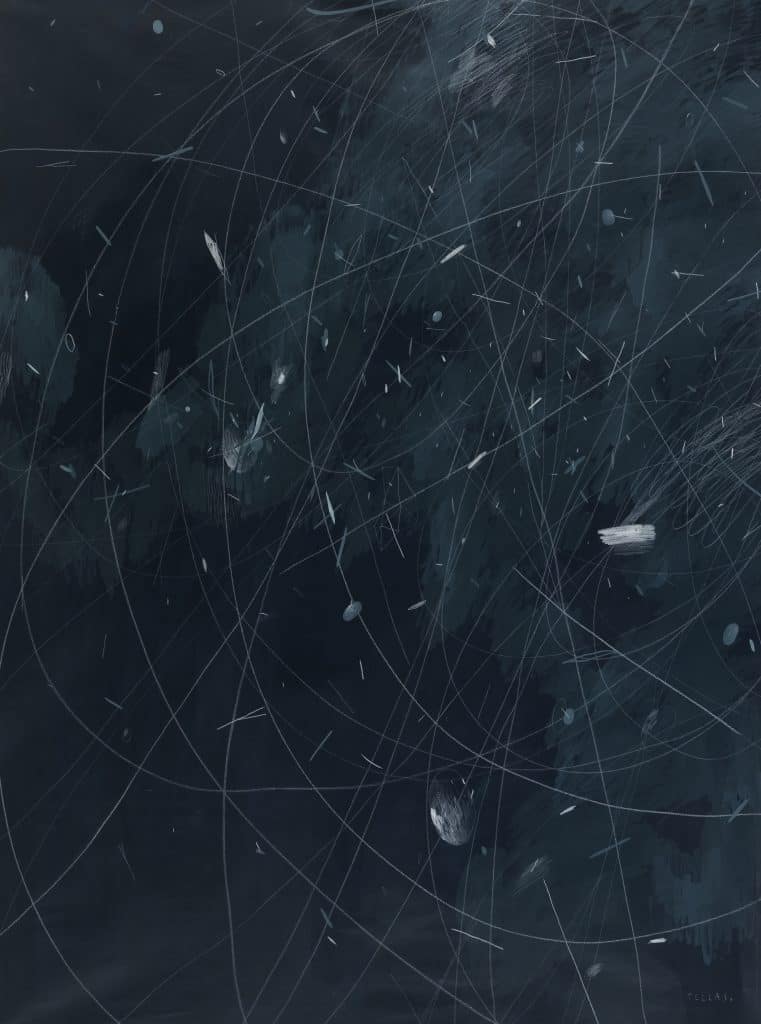 2. Vento da nord est (2016)
A composition of 4 works, Vento da nord est collects floral subjects typical of Tellas' production. The pieces are large in size, 70 x 70 cm each, ideal for placement in a large, elegant space.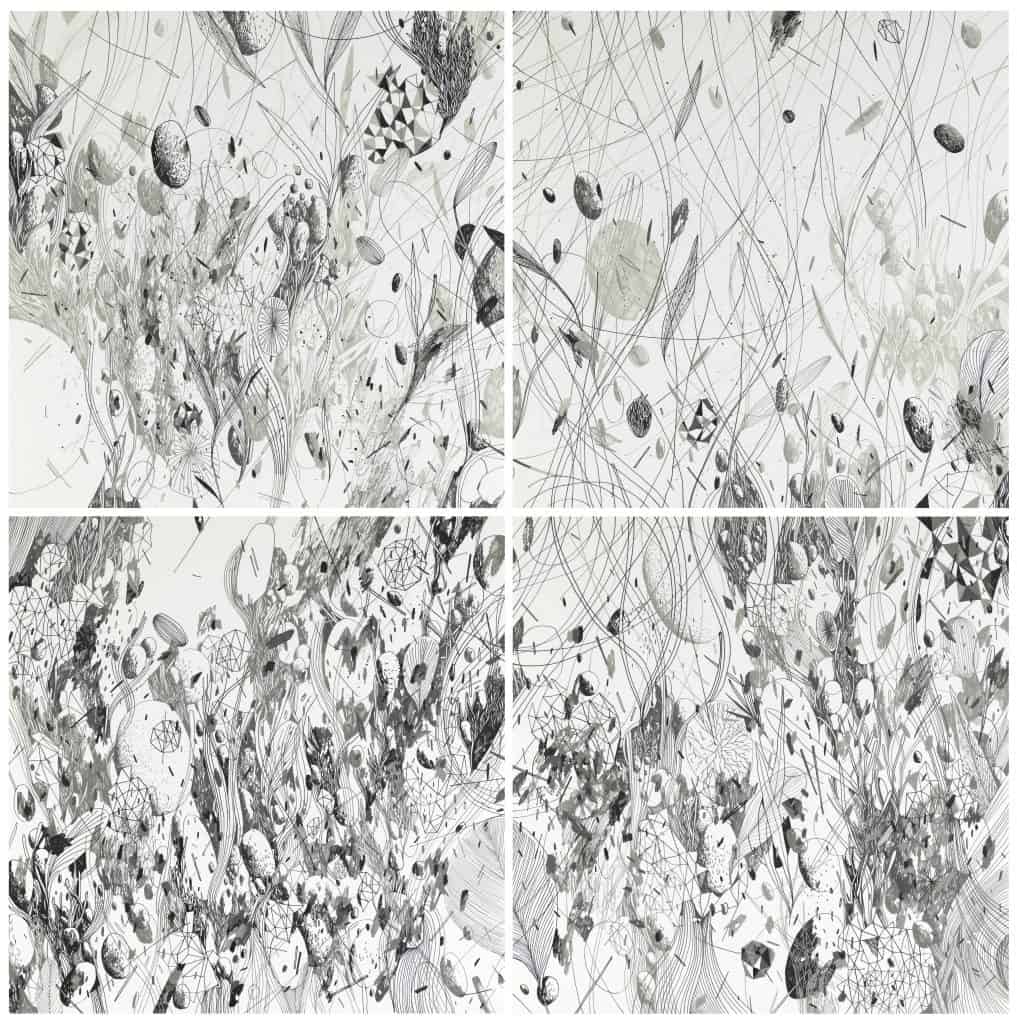 3. Garden II (2015)
As if lost in an immense fantasy garden, Tellas creates this work with ink on paper. Unmissable!
4. Lost in the Garden (2016)
Here is one of the most unique and appreciated works of the artist. It is a large-scale drape (265 x 255 cm) made with cotton and produced in collaboration with 56 Fili.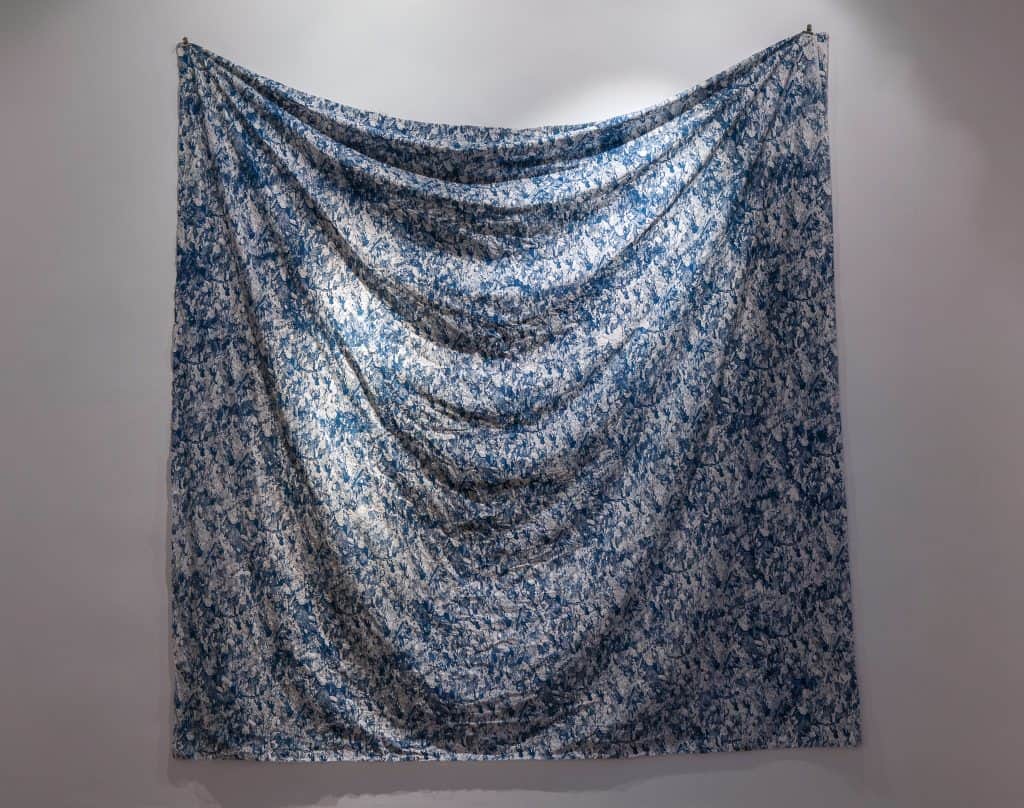 5. Water Deficit (2016)
With a title that recalls the urgency regarding climate change, this work is made with ink on paper, in shades of gray and black. An ideal one-of-a-kind piece to give as a gift to someone special🎁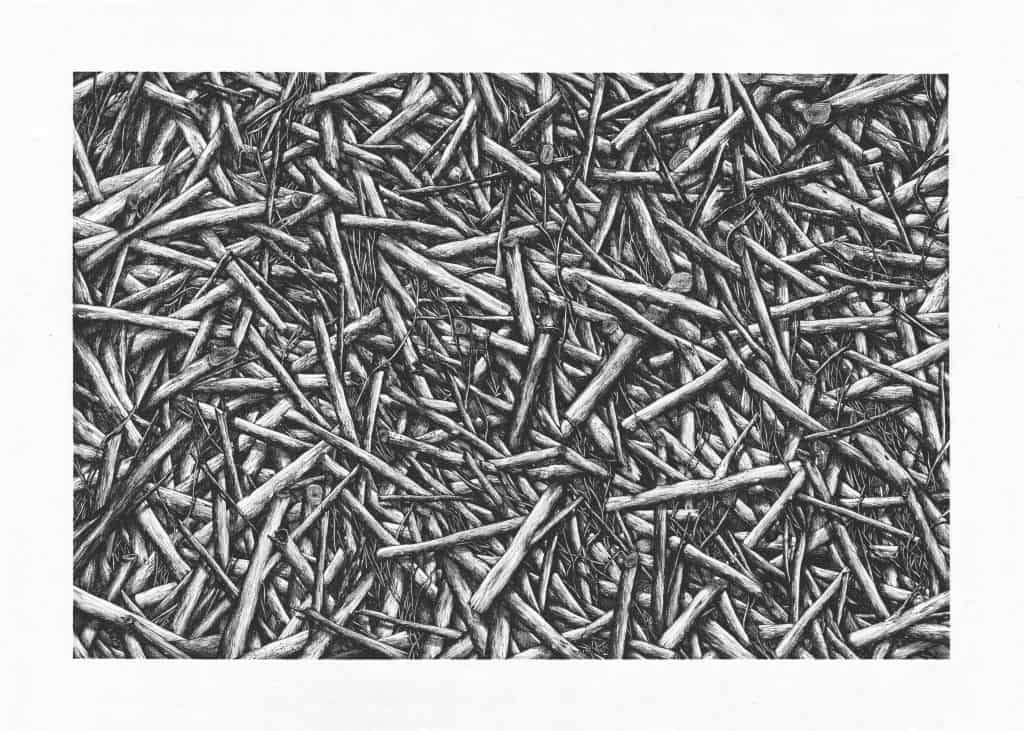 If you would like to receive personalized advice for your collection, please contact us at wunderkammern@wunderkammern.net! See you soon😊