Welcome back to our Street Art blog🤗
Today we want to tell you about a unique initiative taken by the furniture giant Ikea!
As you know, Ikea has always been very attentive to ecology and sustainability and has decided to launch a very green project, involving 21 street artists from all over Italy!
With Ikea Loves Earth, urban artists such as Orticanoodles, Tellas, Zed1 and Sea Creative took part in various workshops in different Italian locations of the Swedish chain, creating ad hoc works and customising design objects for the public. The common theme? The beauty of nature, of course!
Ikea also promoted the creation of works in the street created with Airlite spray paint, which uses the energy of light to reduce air pollution by over 80%!
The talented artist Tellas was invited to work at the Brescia headquarters in Roncadelle, where he created an incredible work in shades of green, while Sea Creative took part in the workshop in Parma. We can admire the two works in progress here!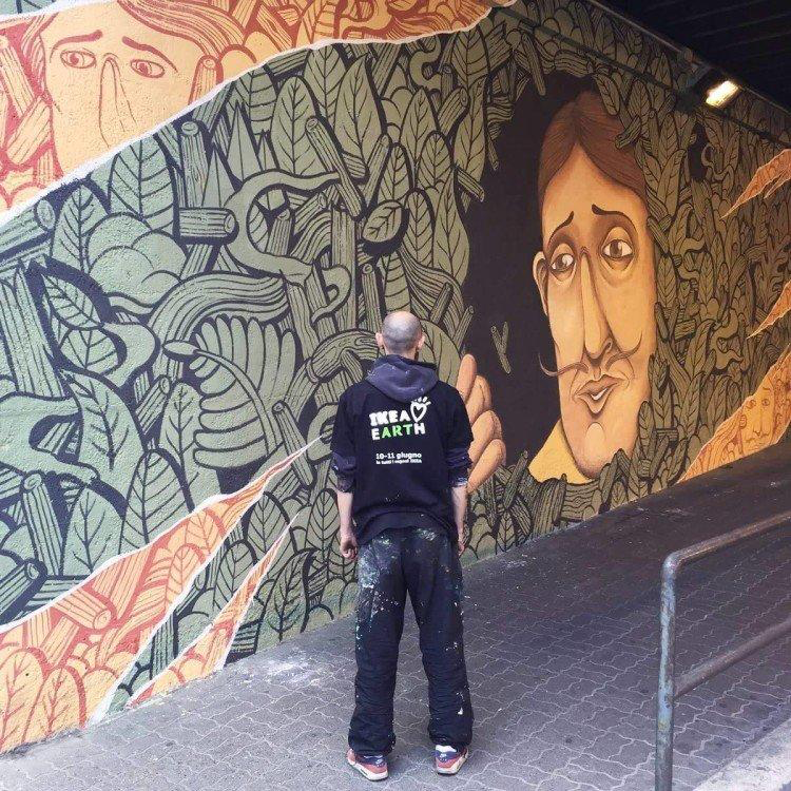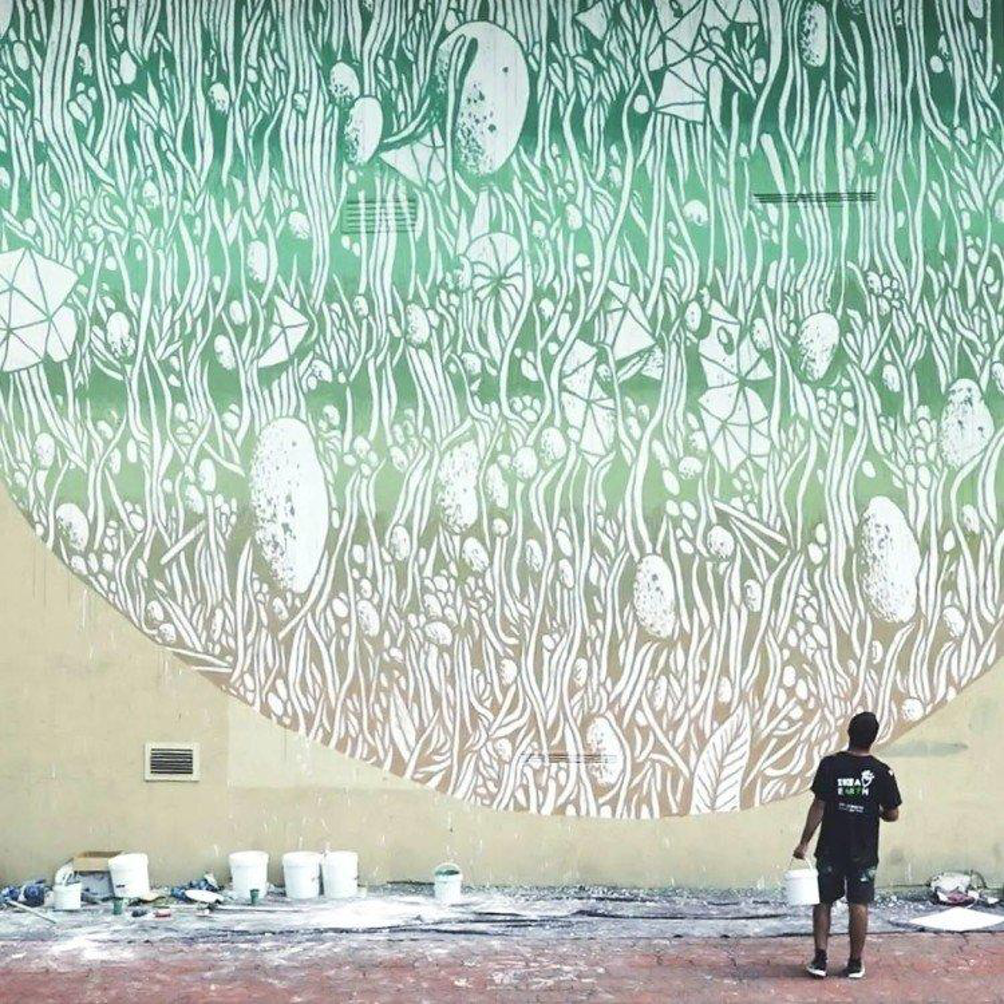 In short, a beautiful initiative that is good for the eyes, the heart and Nature!
See you soon!🤩