We are pleased to present you in today's article, an icon of the Roman rap music scene who participated in the Wunderkammern Rome exhibition, not as a musician but as an artist! We are talking about Masito, singer of the group "Colle del fomento" and protagonist together with Esa of the exhibition "Charachters".
His passion for writing was born in the late 1980s when he saw the film Beat Street (1984) on TV. He starts using the name "Kaos mc" as a tag, and then moves on to his definitive name "Iems" in the 90 '. The writing environment at that time was not so widespread, in fact, Masito began to make his first writings inspired by the international scene, as artists of the New York school such as SEEN, COPE, CASE2, DURO, SHARP, and the greats of street art like Obey Giant and Beery Mc Gee.
"Not a love song"
It is no coincidence, therefore, that the "Not a Love Song" series is nothing more than an evolution of his passion for writing, through a search for lettering and titles, created through a careful study of colors and geometries. In fact, the writings lose the rounded shapes linked to the bubble style, becoming pure lines, sometimes labyrinthine, defined by a clear scale of colors that defines their three-dimensionality.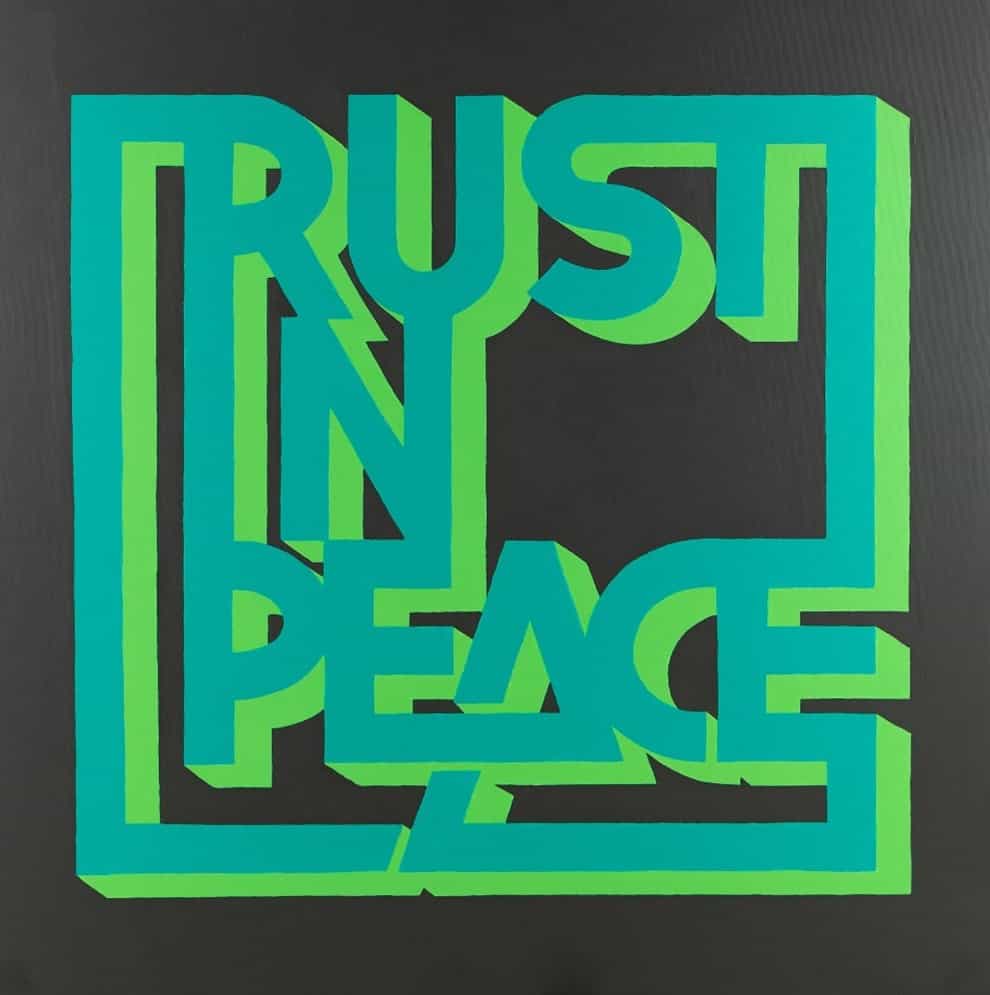 "Sideralis"
The "Sideralis" series is part of an evolutionary process in the artist's artistic field, passing from training as a graphic designer to total creative imagination.
Starting from a drawing from the early 2000s and from the dot of the i of Iems, the artist creates sometimes fantastic, sometimes anthropomorphic figures, which come from a dystopian future and they too have a division into species. Each of them has a unique feature and they differ in shapes and colors, however, bringing to mind both the ancient rock images and the constant presence of an eye that observes anything. A bit like the eye described by George Orwell in his books and which it is no coincidence that Obey Giant represented in many of his works of art.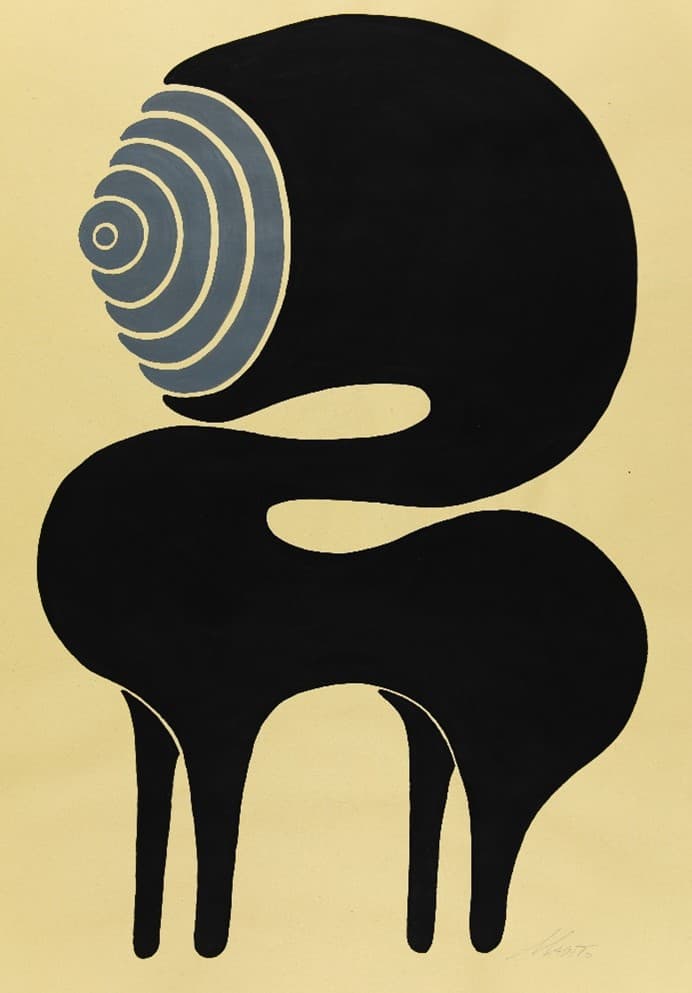 Keep following us to discover the stories behind the works of our artists, see you soon!