New print release
Wunderkammern is pleased to announce its collaboration with Bo130 & Microbo, pioneers of Street Art in Italy and reference artists for the movement internationally.
The event
To coincide with the Christmas holidays, on Wednesday 15 December from 5 p.m. to 10 p.m. at our Milan venue in Via Nerino 2, we have the pleasure to invite you to a special event to present a preview of "As Above so Below", a project and a limited edition silkscreen created by Bo130 and Microbo exclusively for Wunderkammern.
The print
The print is a limited edition of 5-colour silkscreens made on the most precious 100% Hahnemühle paper, which is processed and hand-painted by the artists before and after screen printing. A technique that makes each piece unique!
The artwork will be available in two different formats, a 106 x 78 cm format of 69 copies and a 98 x 22.5 cm format of 45 copies. Each work is dated, signed and stamped by the artists.
From 16 December, the prints will be available on our e-commerce. To reserve your artwork and for any information, please write to wunderkammern@wunderkammern.net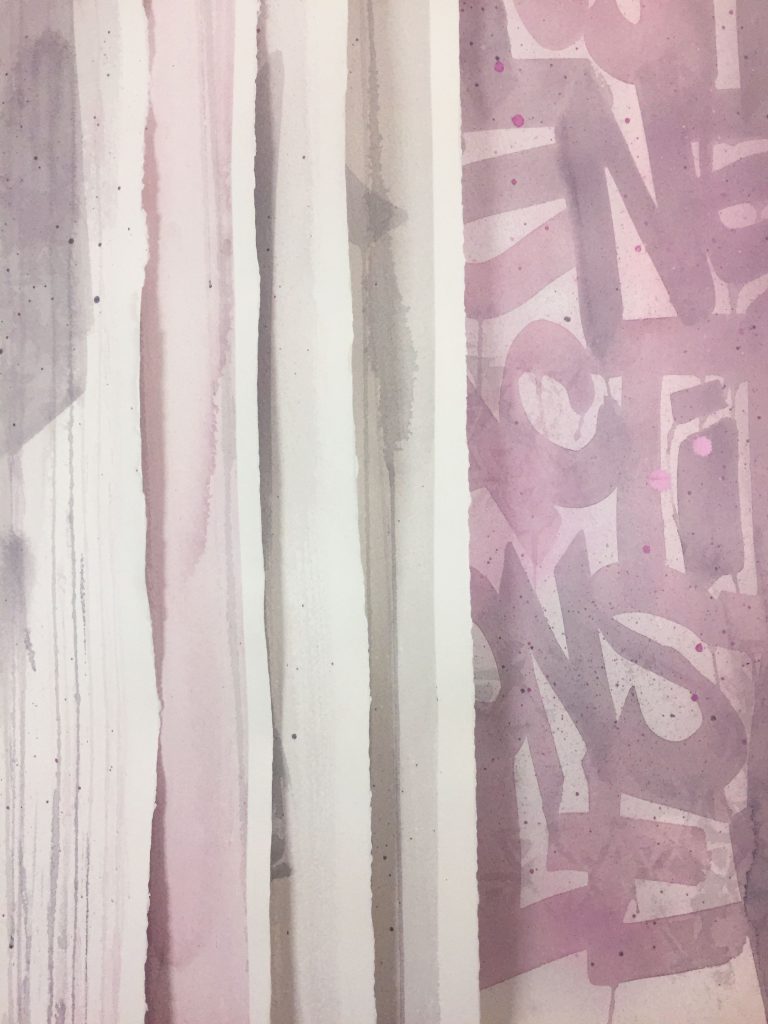 The project
The print, previewed at the event, is the first work in the "As above, so below" project, which is set to be enriched with many new features in the near future, including an exhibition in 2022!
"As above, so below" is inspired by hermetic philosophy and encompasses Microbo's microcosm and Bo130's alien and dreamlike visions. The works you can admire in the gallery require a slow gaze, eager to enjoy catching hidden relationships and to go beyond the surface, waiting for extraordinary revelations!

If you would like to find out more about the artists and their contribution to the street art movement, you can consult their biographies: Microbo – Bo130.

For any information you can contact us by writing to wunderkammern@wunderkammern.net or calling +39 02 8407 8959