Wunderkammern is glad to invite you to Characters – PopUp, the special event dedicated to Masito and Esa that brings the two artists' works to Milan for the first time!
Characters – PopUp presents a selection of the most iconic artworks from the double solo show Characters that marked Masito and Esa's success in Rome in March 2022.
Masito and Esa will join the art night to tell you about their journey between rap, graffiti and painting. Their art draws inspiration from lettering and then evolves for Esa in his famous series Facciacce, characterised by the apparent chaos of signs, techniques and colours, and for Masito in the series Sideralis, which gives life to sinuous creatures with an illusory static nature.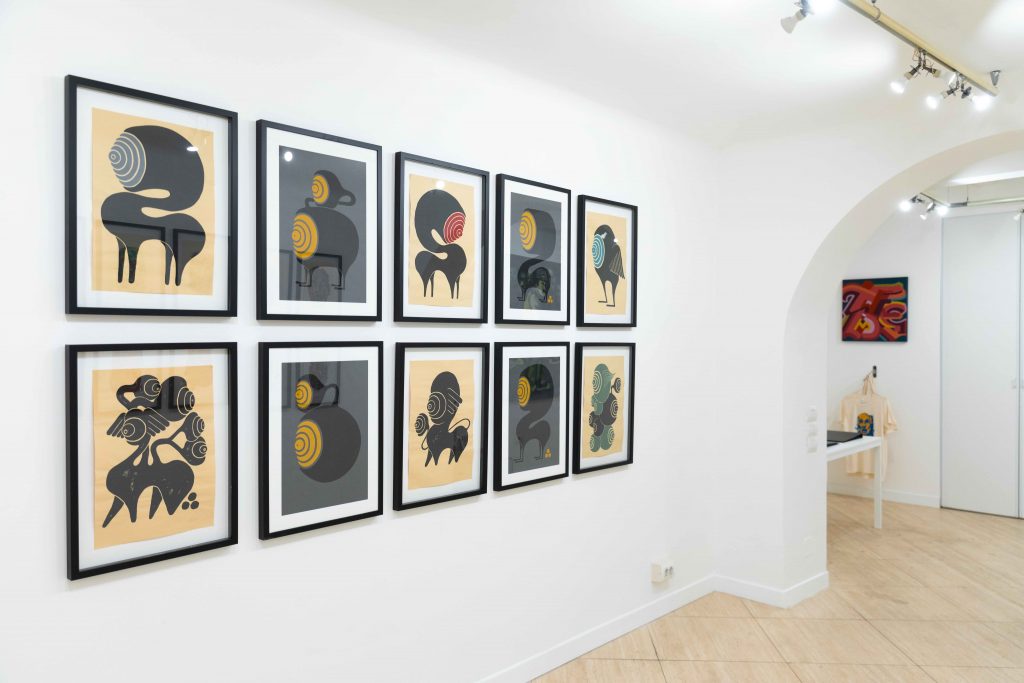 If you would like to find out more about the artists, you can consult their biographies: Masito – Esa.
For any information you can contact us by writing to wunderkammern@wunderkammern.net or calling +39 02 8407 8959.