Les Bains Douches, at 7 rue du Bourg-l'Abbé in Paris' 3rd arrondissement, has been a public baths and spa complex since 1885. In 1978 the building became, thanks to archistar Philippe Starck (unknown at the time!) one of Europe's most famous clubbing venues, hosting the likes of Jean-Michel Basquiat, Andy Warhol, Marcel Duchamp, David Bowie and Joy Division!
Spread over several floors in a typical Parisian building dating back to the 1800s, Les Bains Douches covers some 3,000 mq and has since become a space dedicated to art, turning into an artist's residence for a year. Many street artists have visited this incredible place, transforming it into a gallery with their art.
From January to April 2013, Jean Pierre Marois, in collaboration with gallery owner Magda Danysz, invited 50 artists from all over the world to invade the space:
"Artists from Los Angeles, Lisbon, Rome, Copenhagen, Berlin and Paris took part in the initiative, and some even slept in the large four-bedroom flat, the only heated area in this freezing building during this harsh winter. Everyone took part in this adventure with the same energy and generosity. (…) Of course, the dancing shadows of Basquiat, Warhol and Haring wandered about undisturbed. In a dark recess and under the simple light of our mobile phones, Magda and I discovered tangible relics such as Space Invader mosaics from 2002 and a fresco by the American artist Futura from November 1983".
Participating artists include: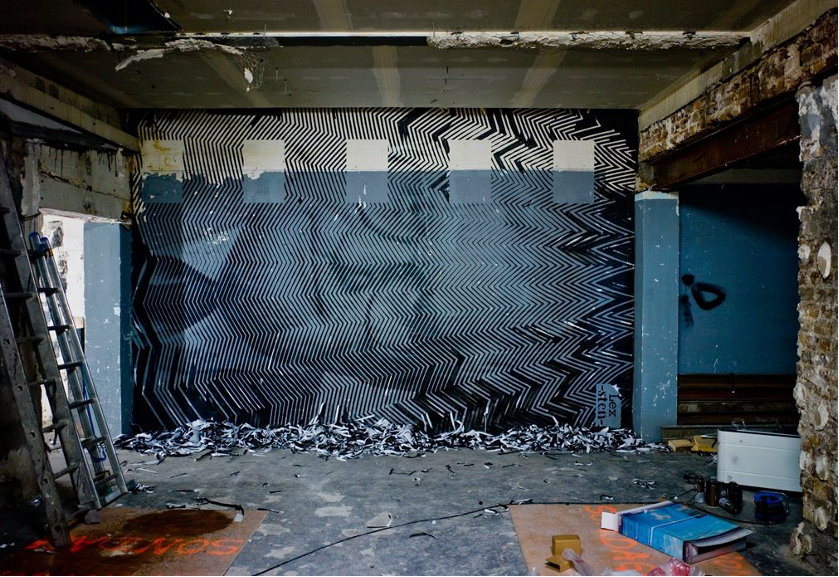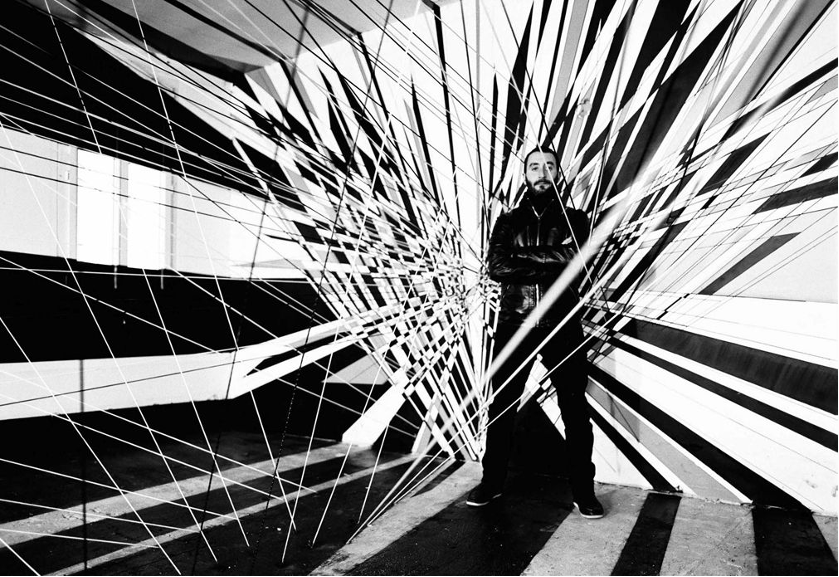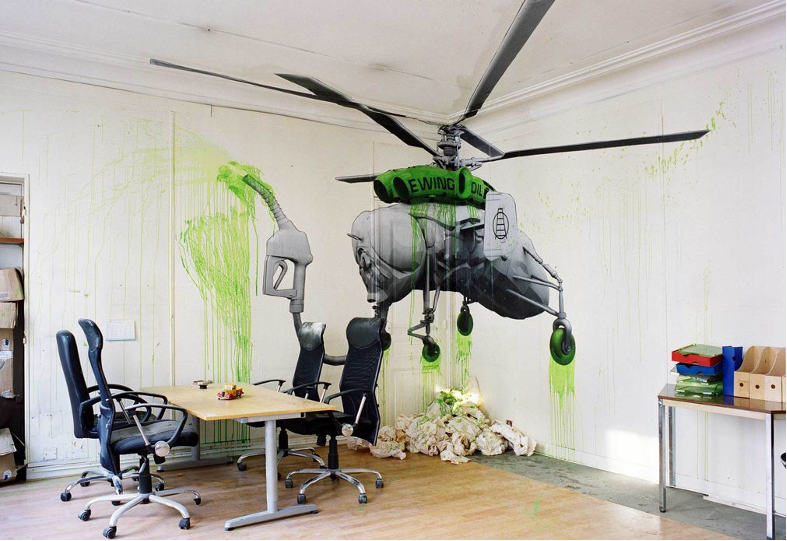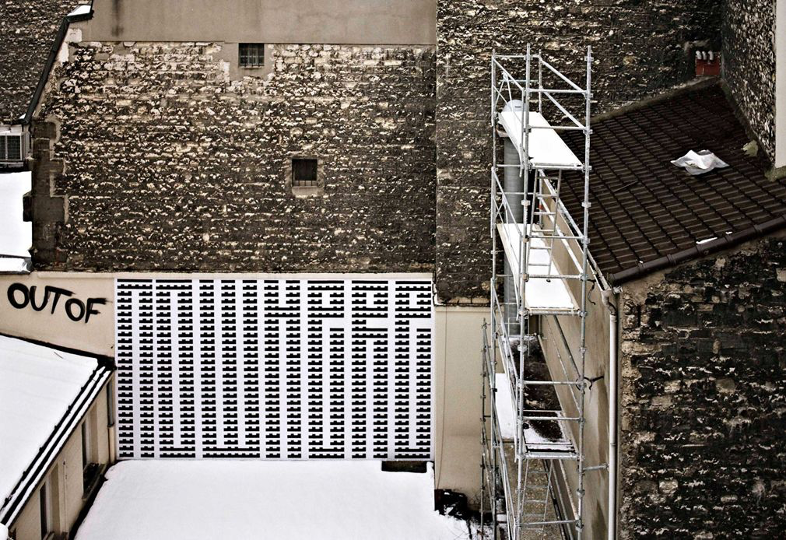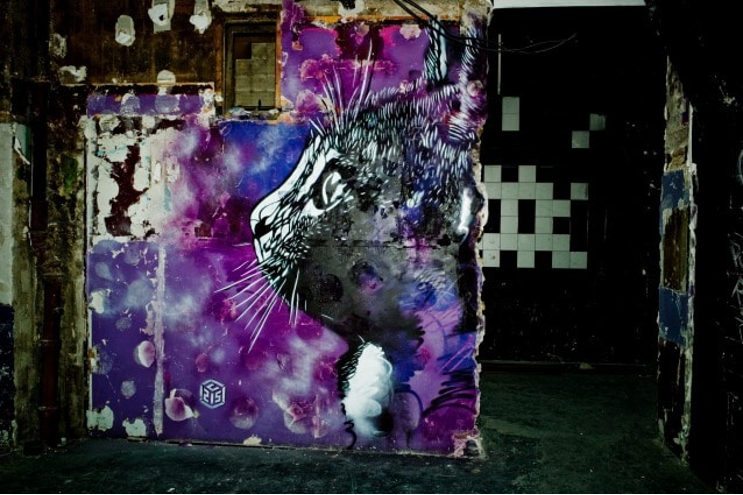 Today it has become a very exclusive luxury hotel and the works can unfortunately no longer be seen. The only photographs documenting these works are preserved in the book "Les Bains, Residence d'artistes".
Would you have liked to visit that place? Keep following us😊